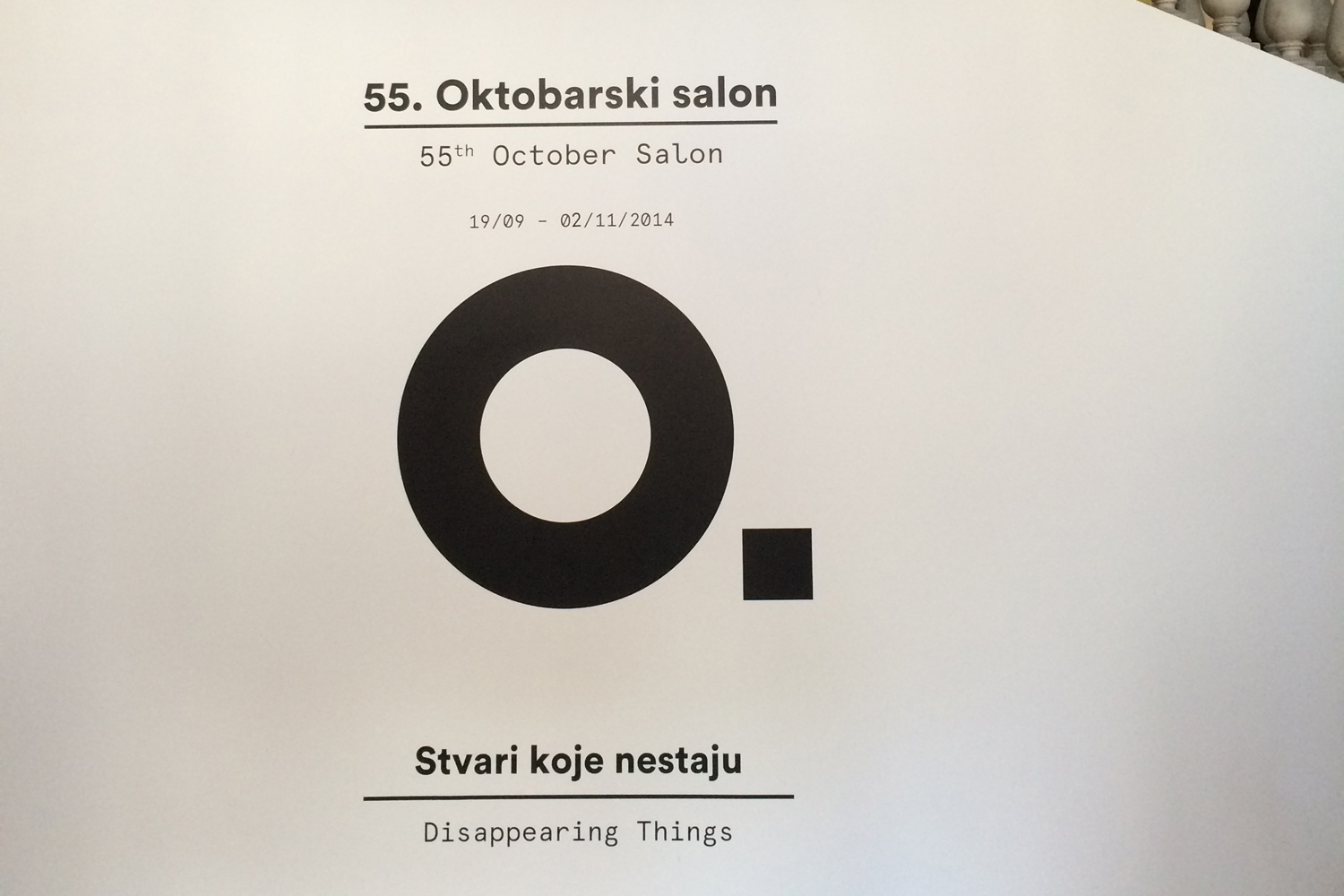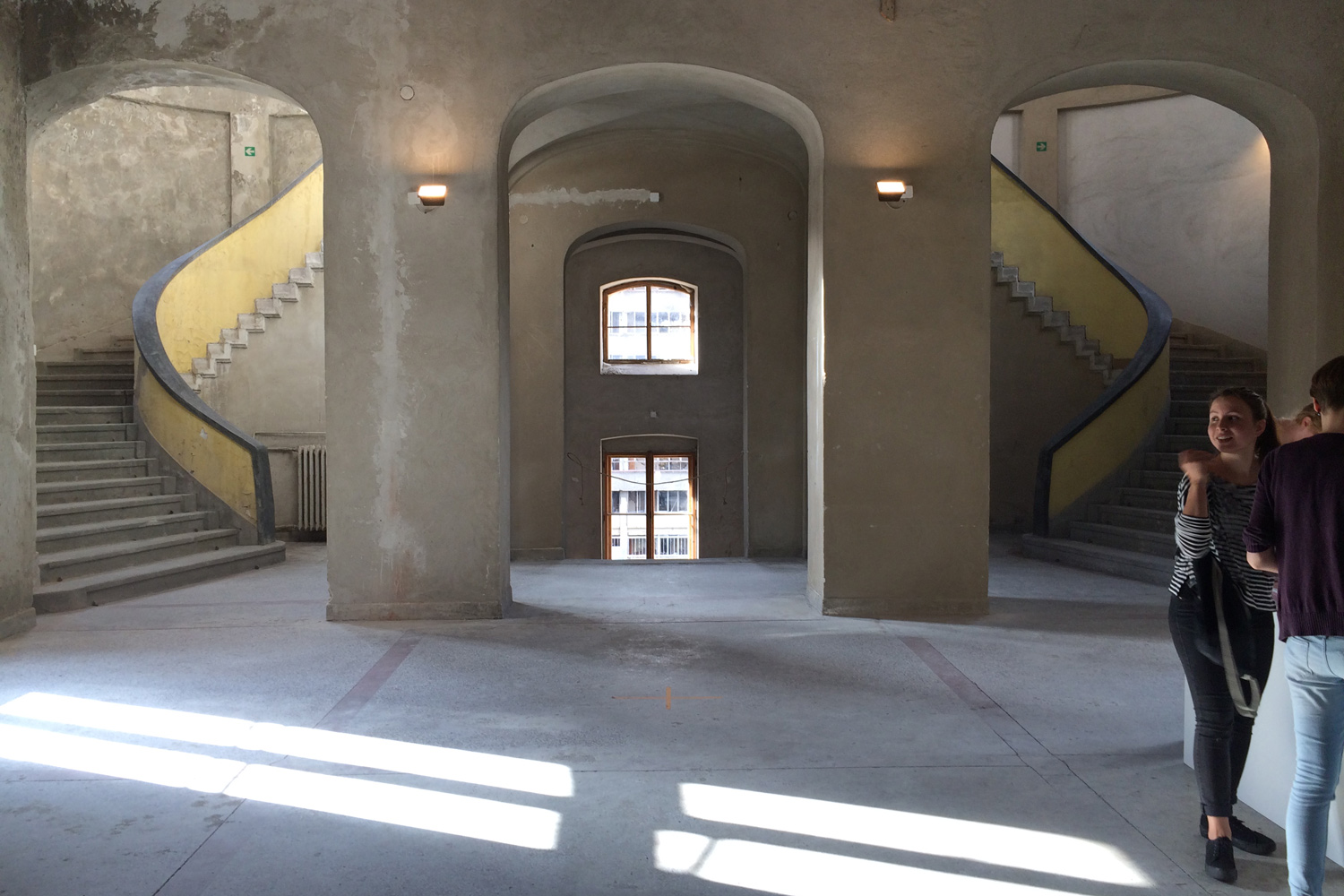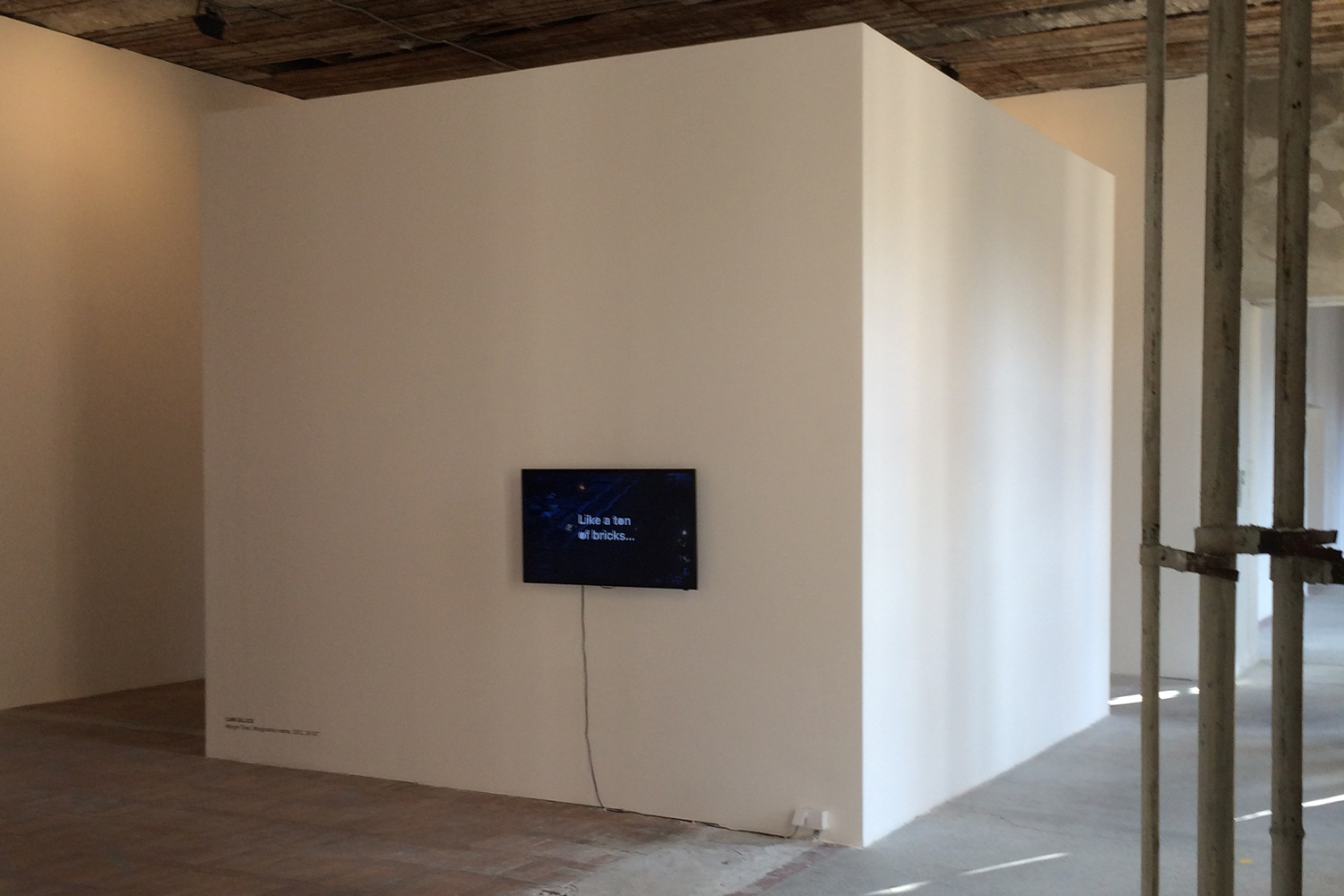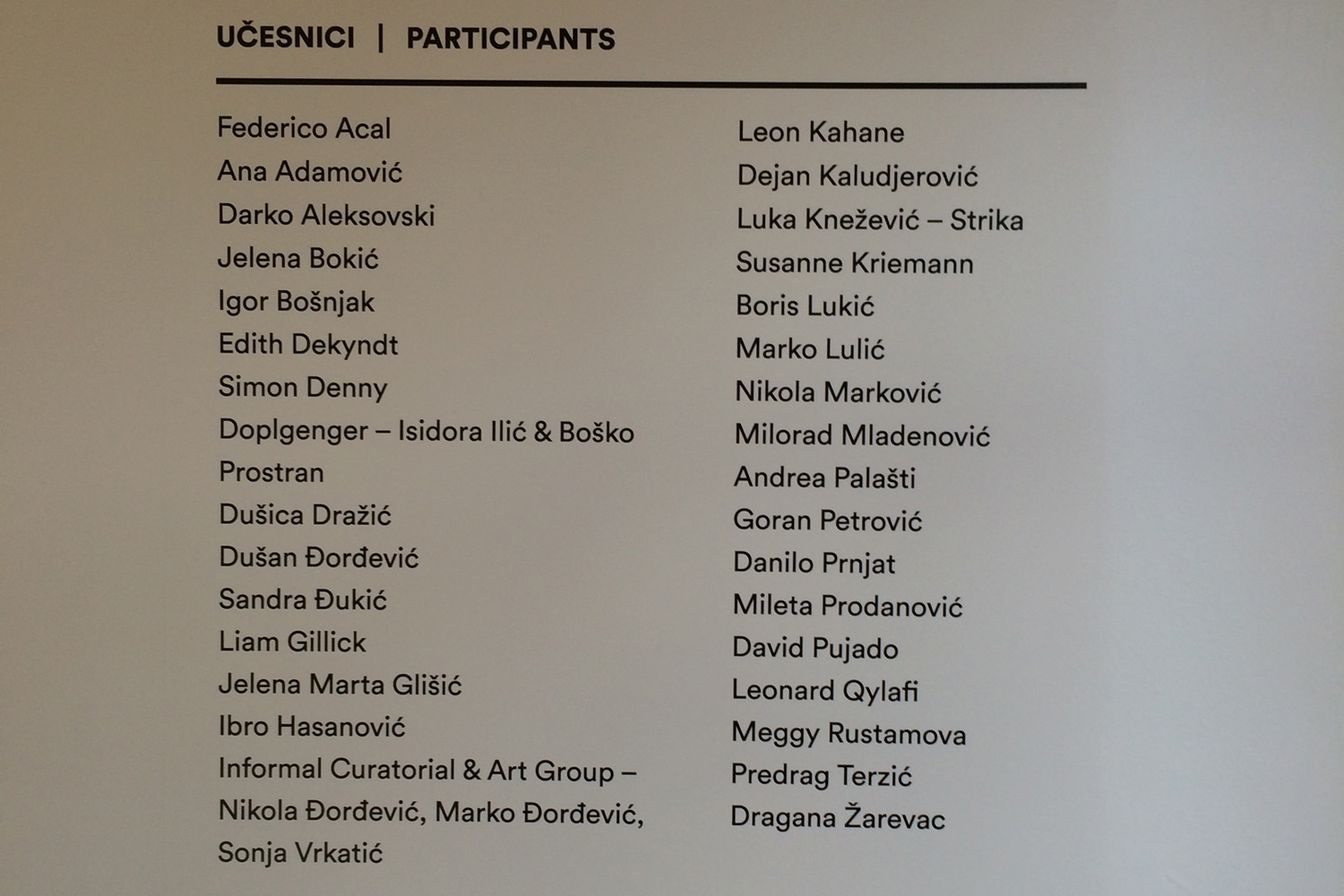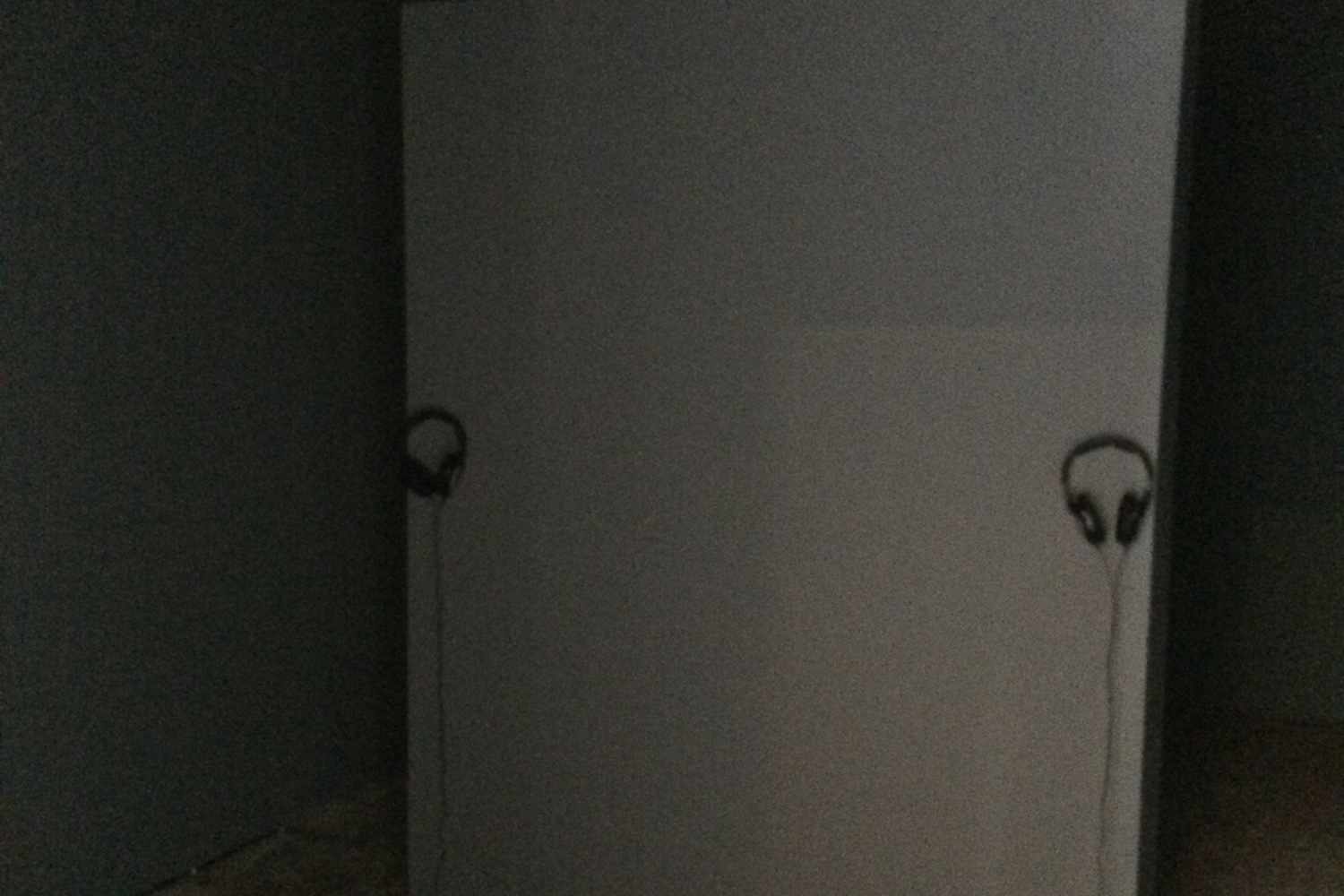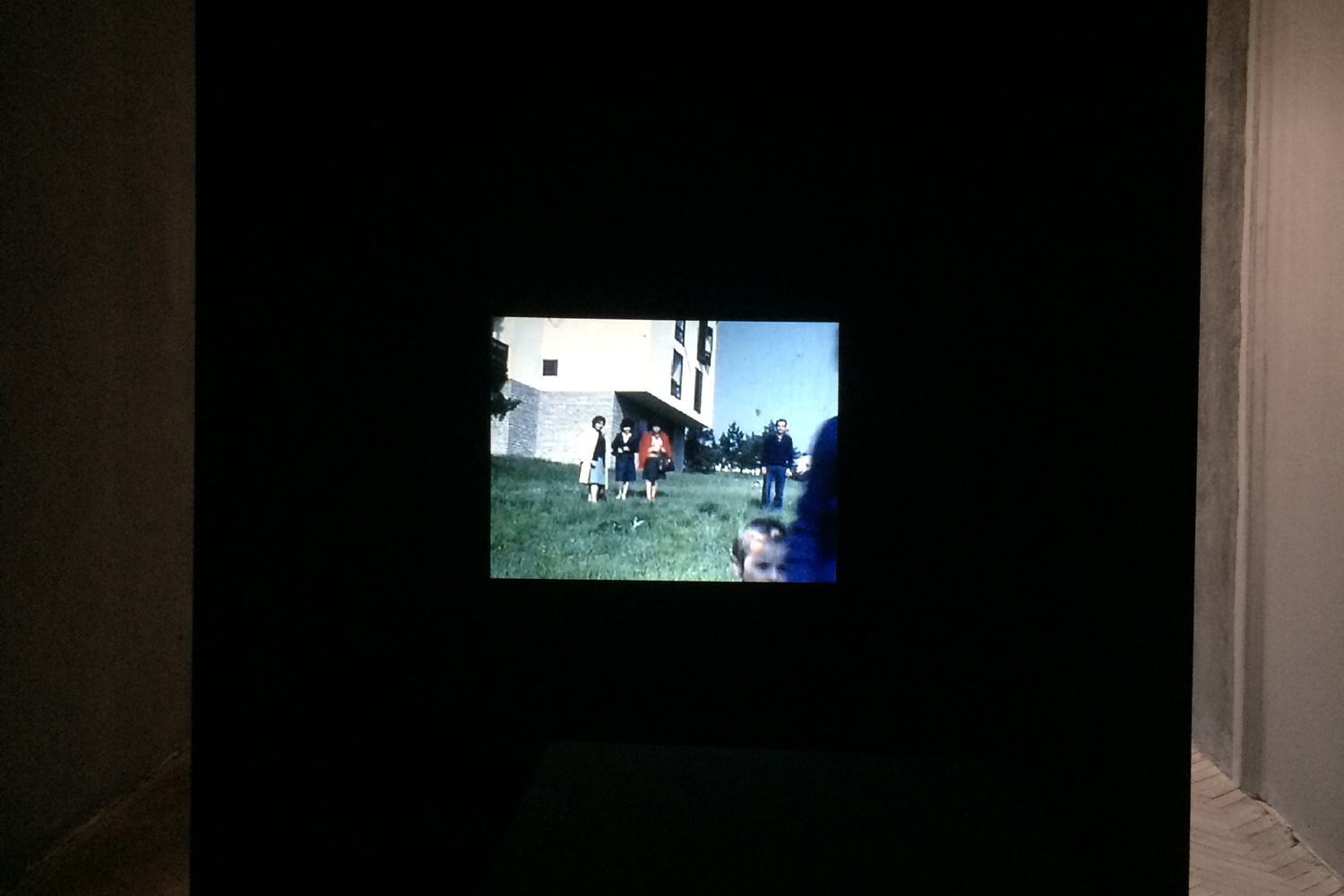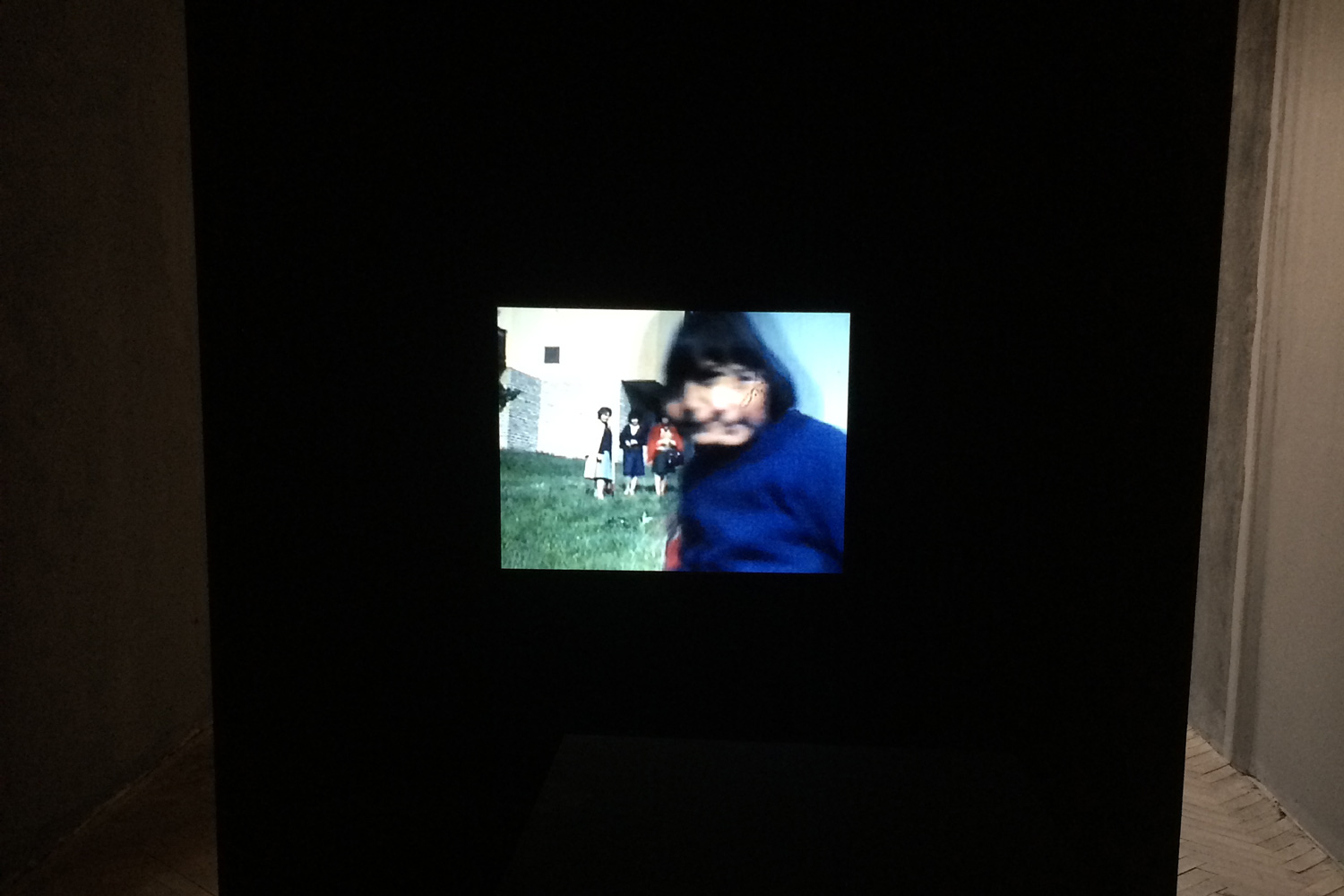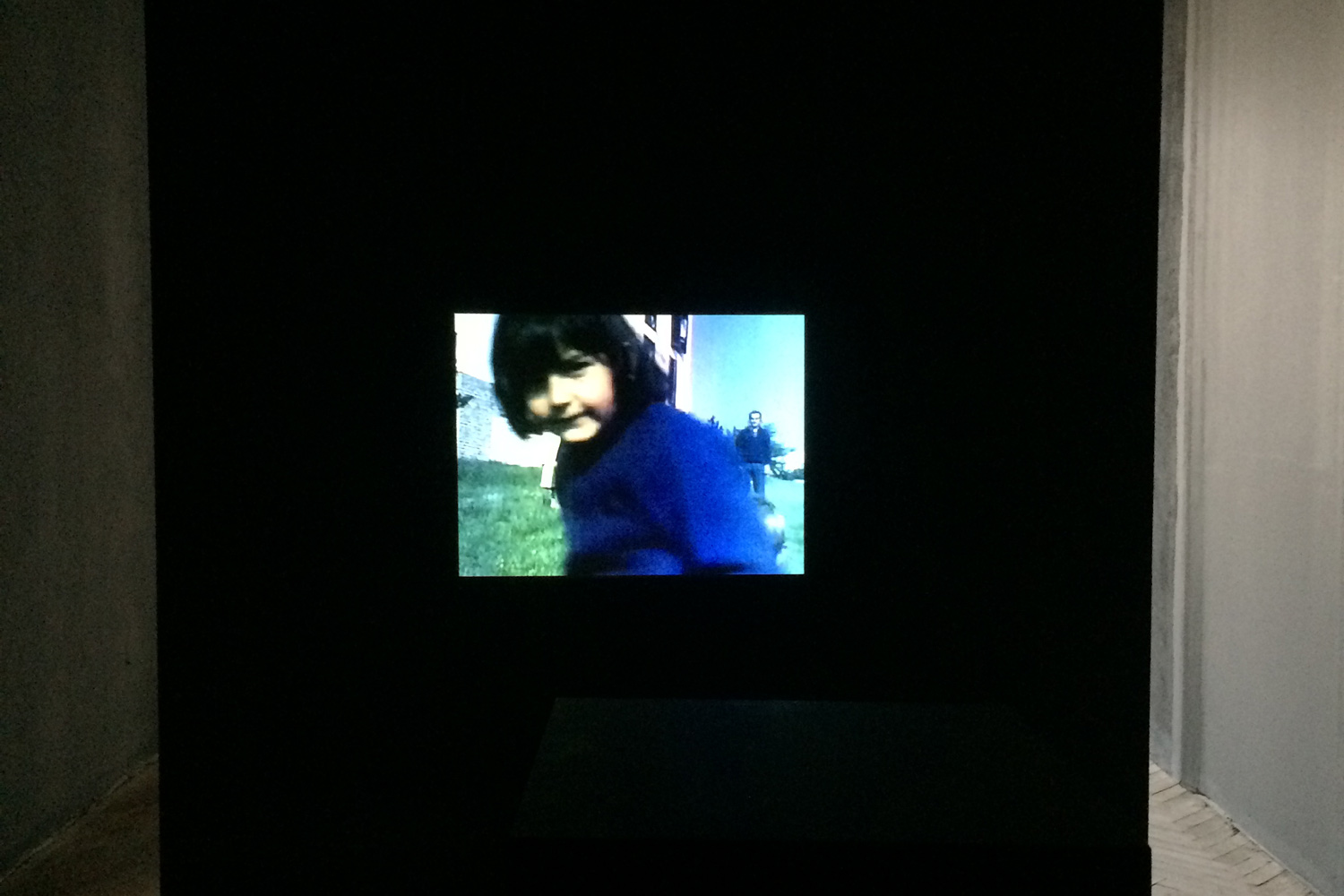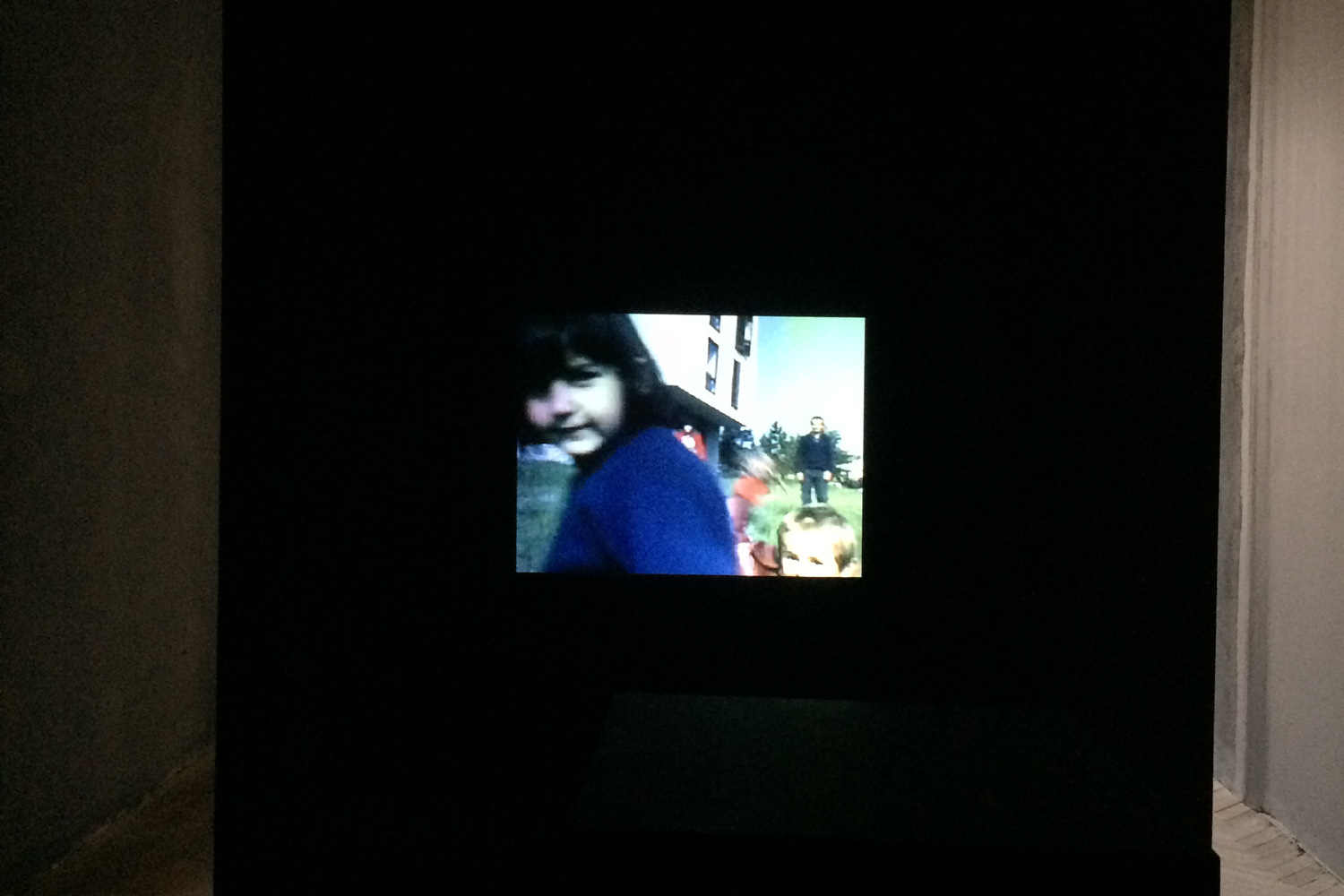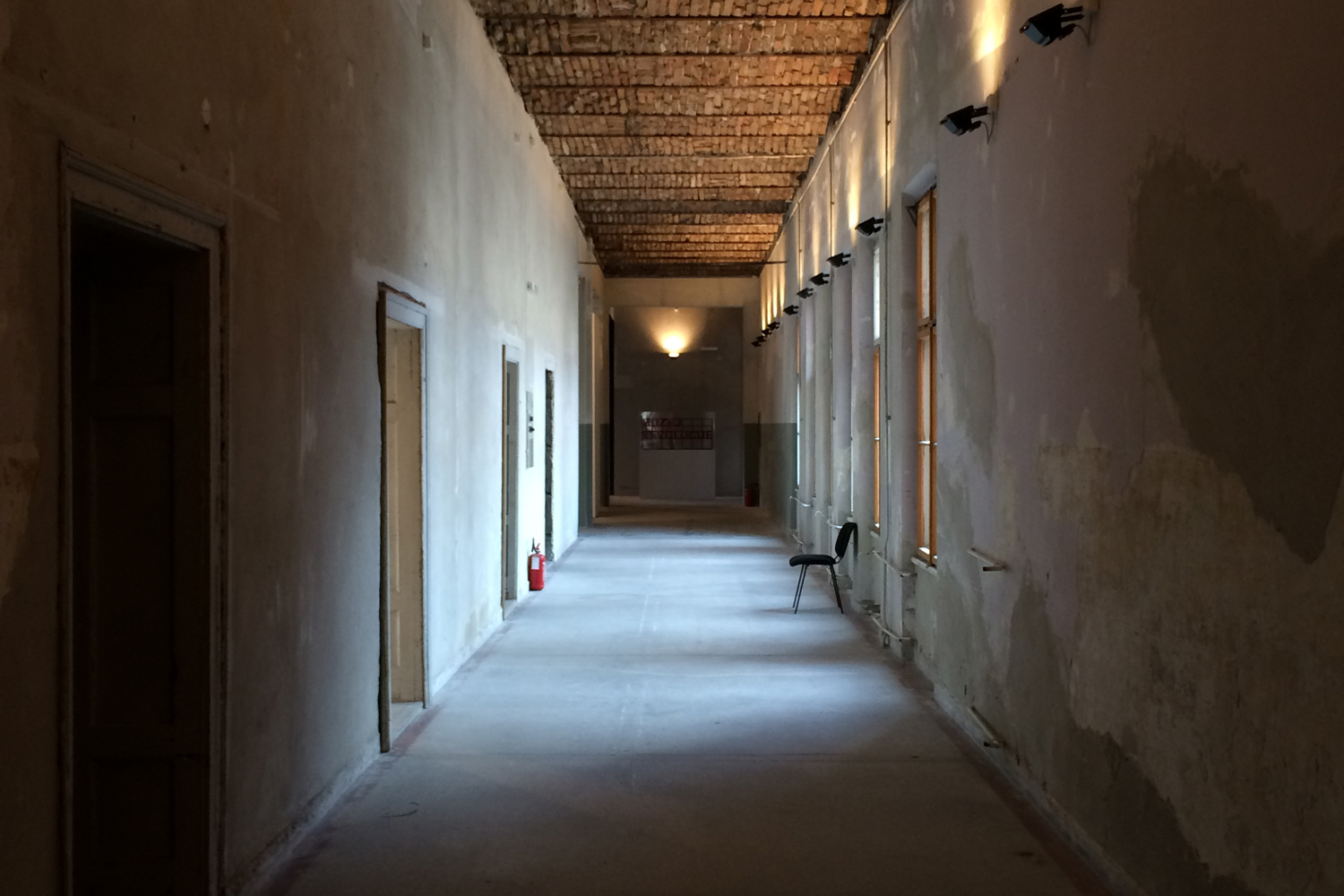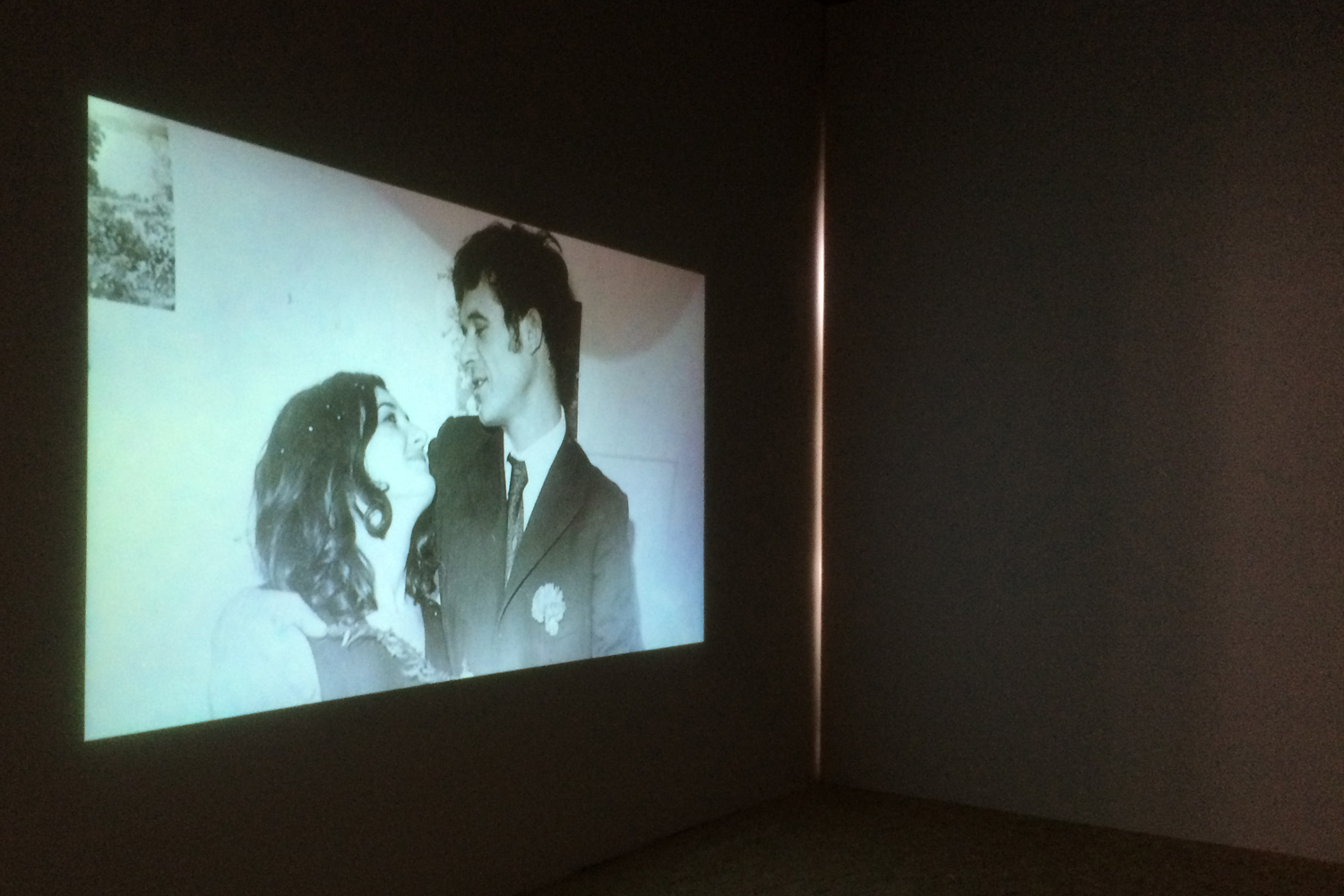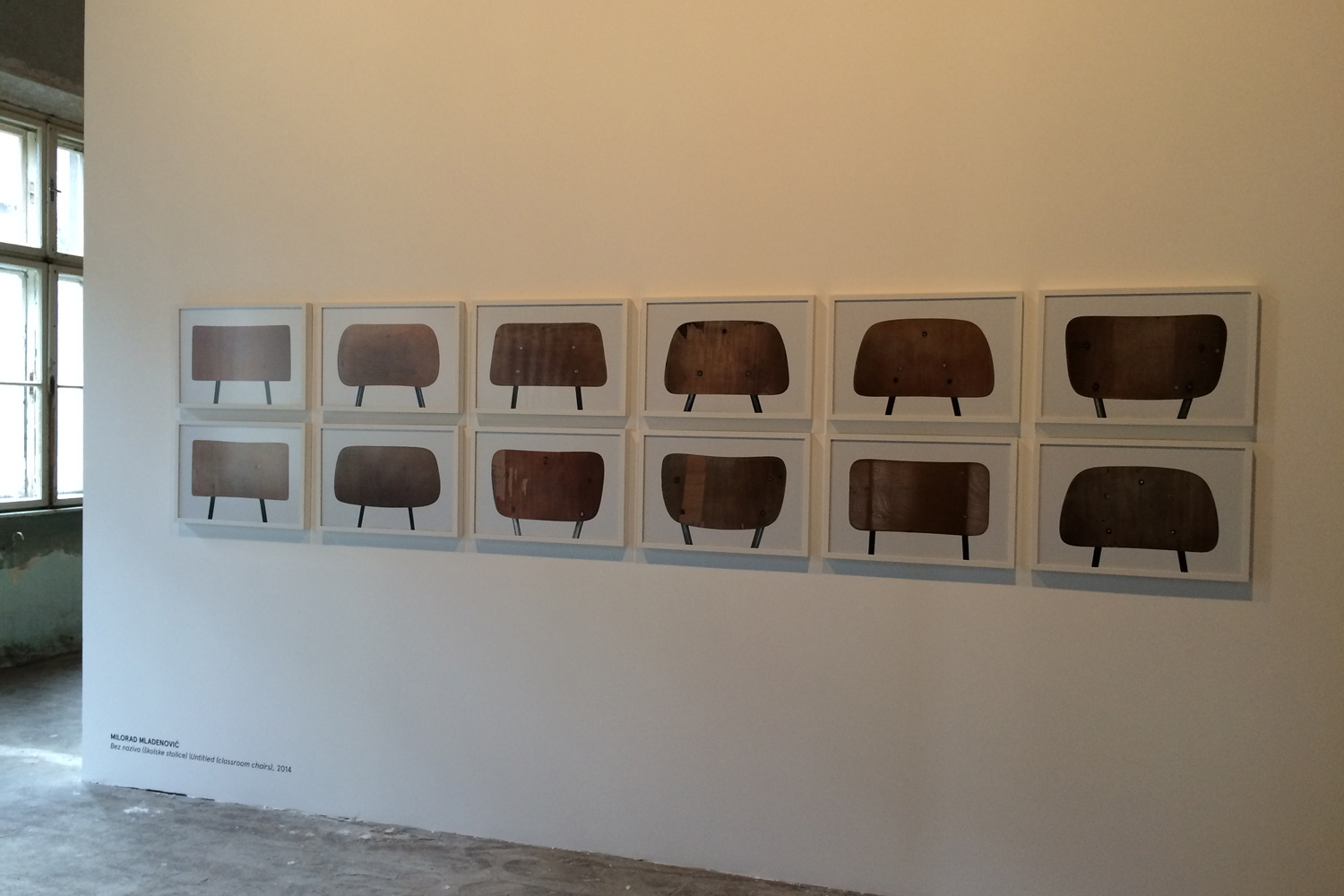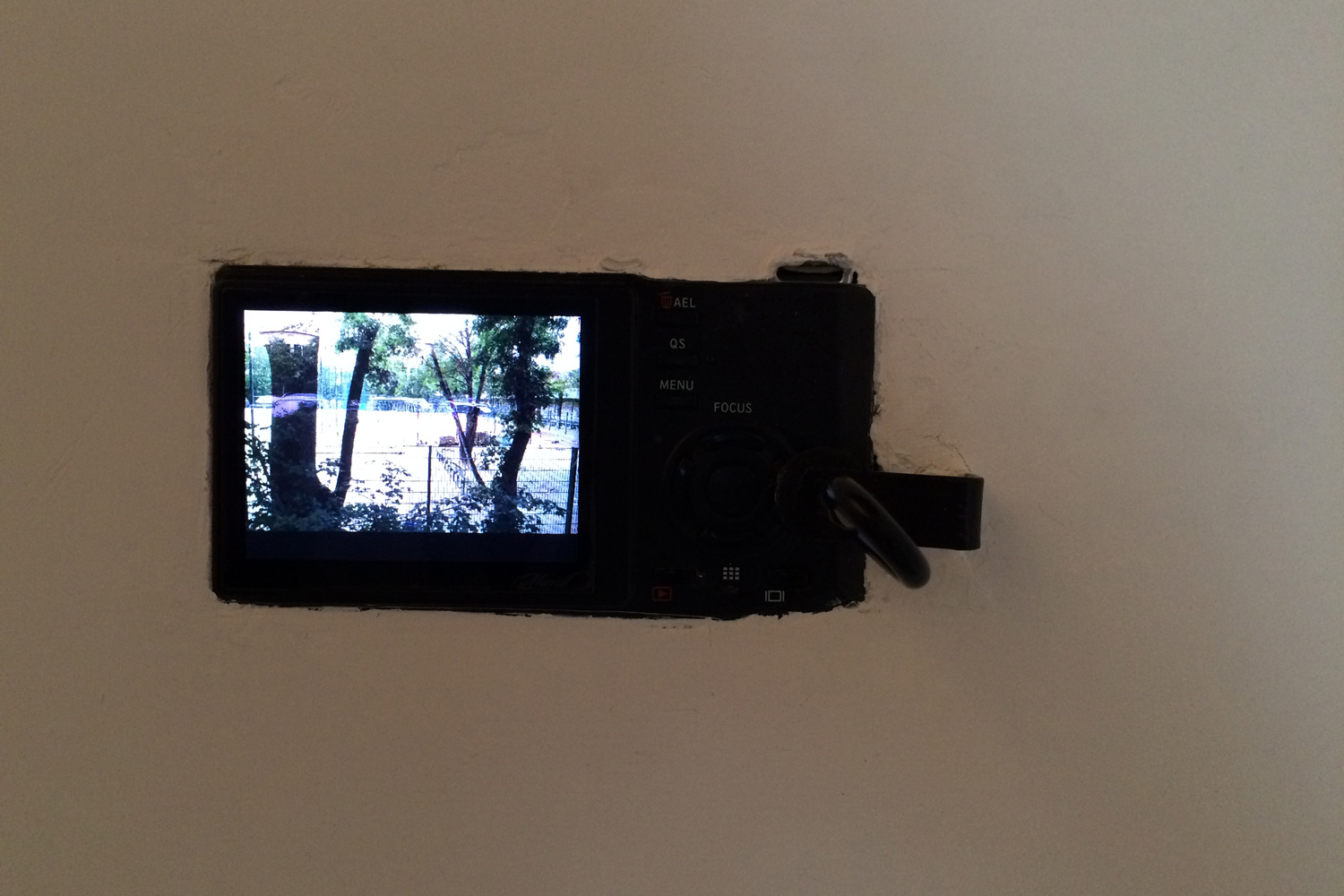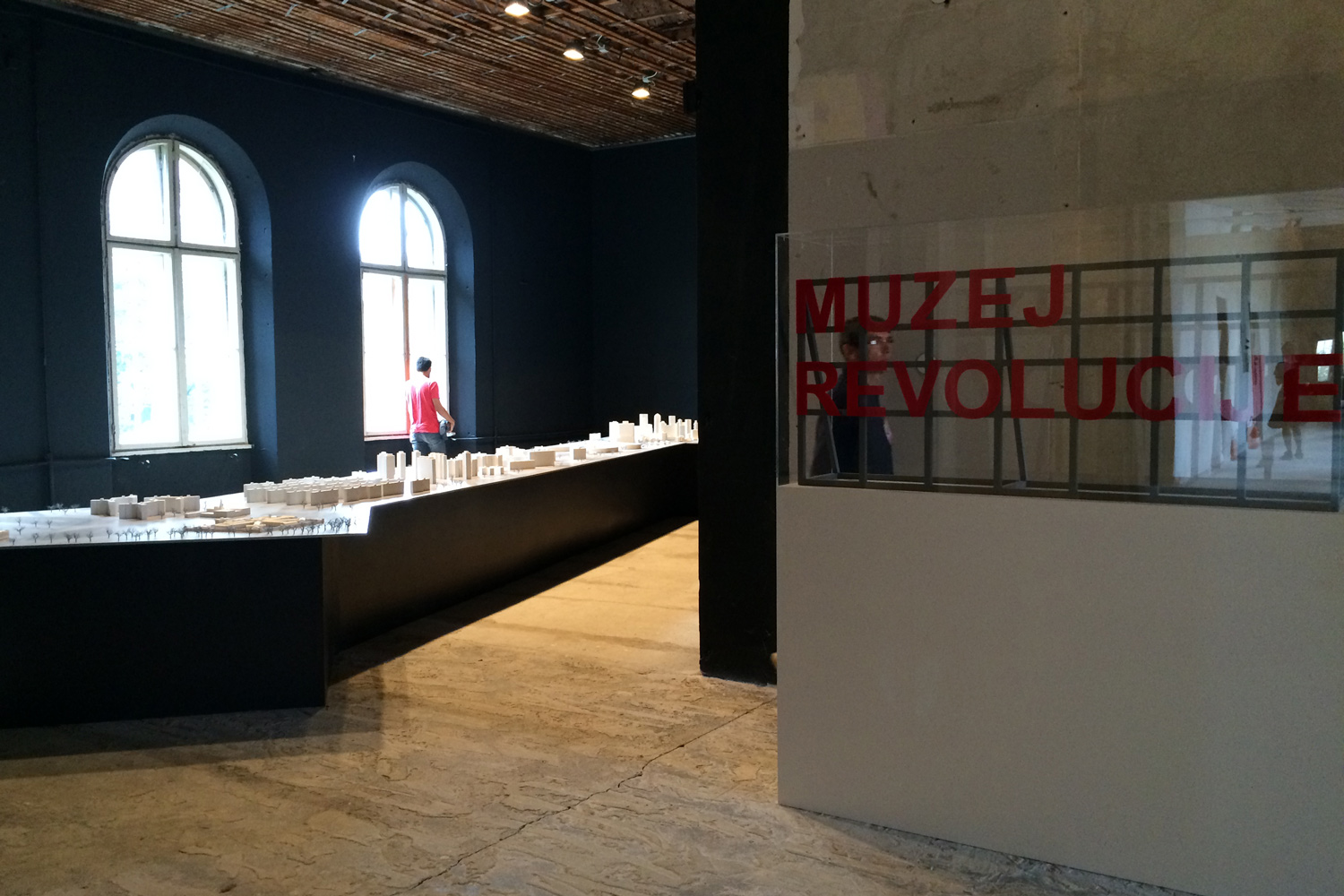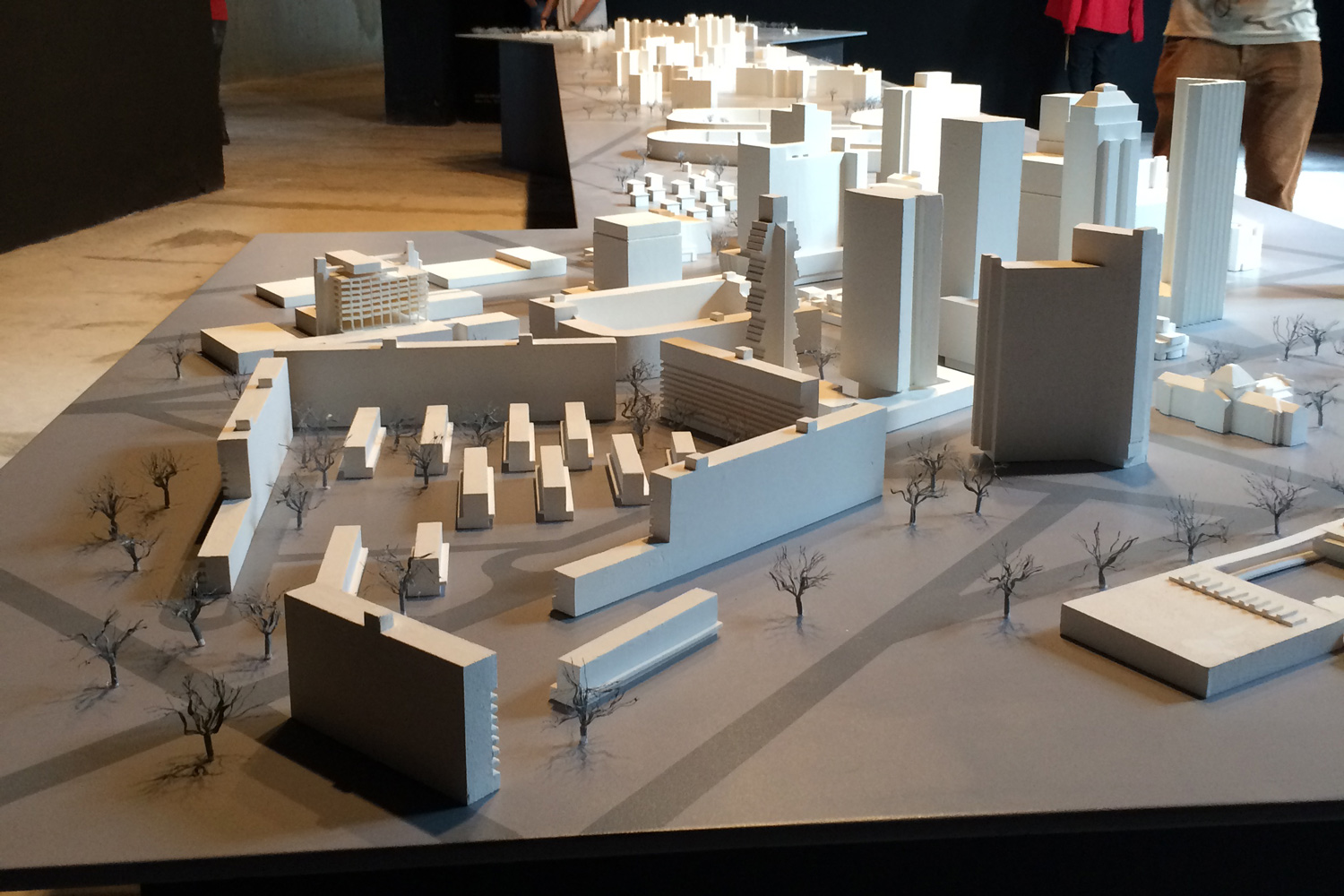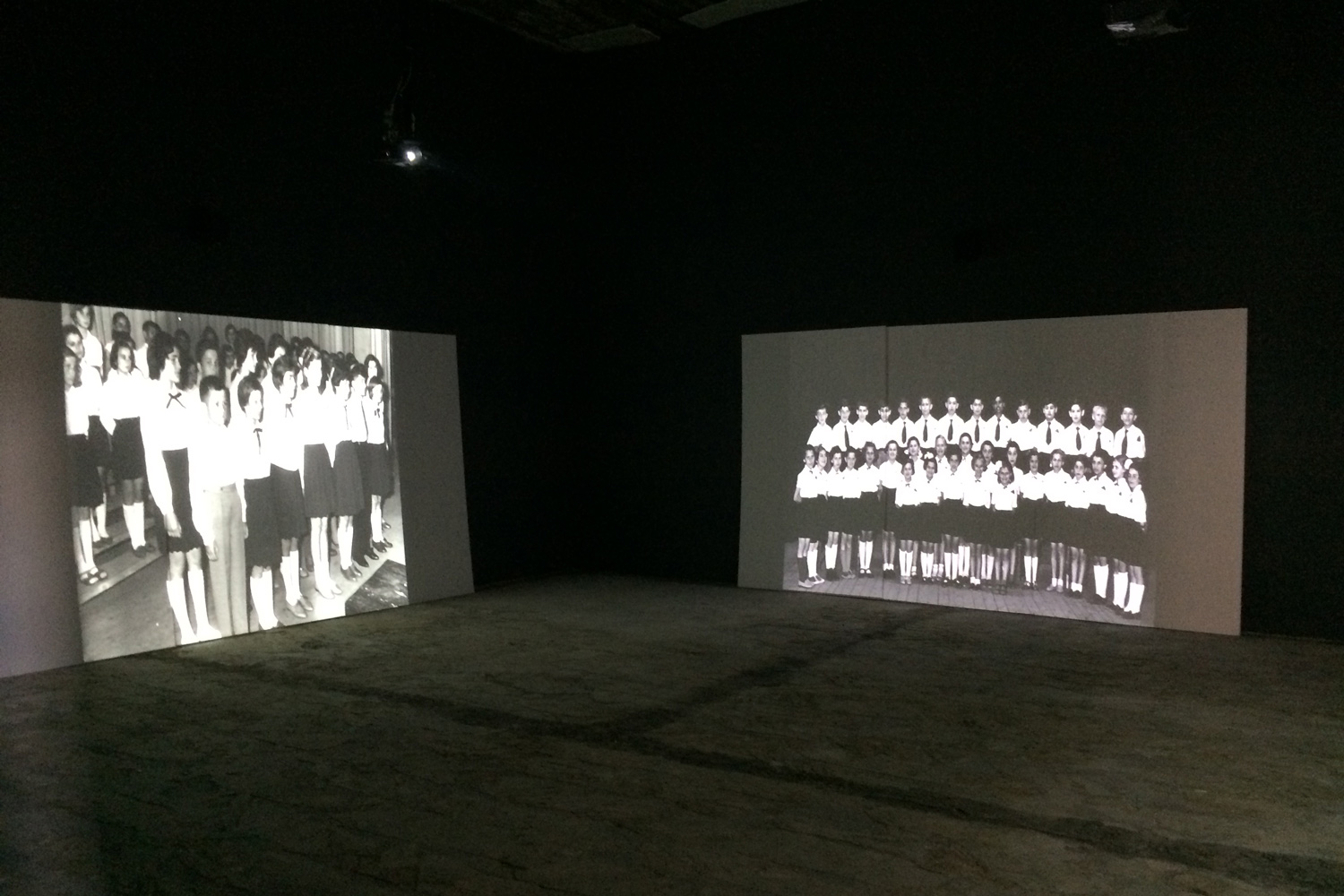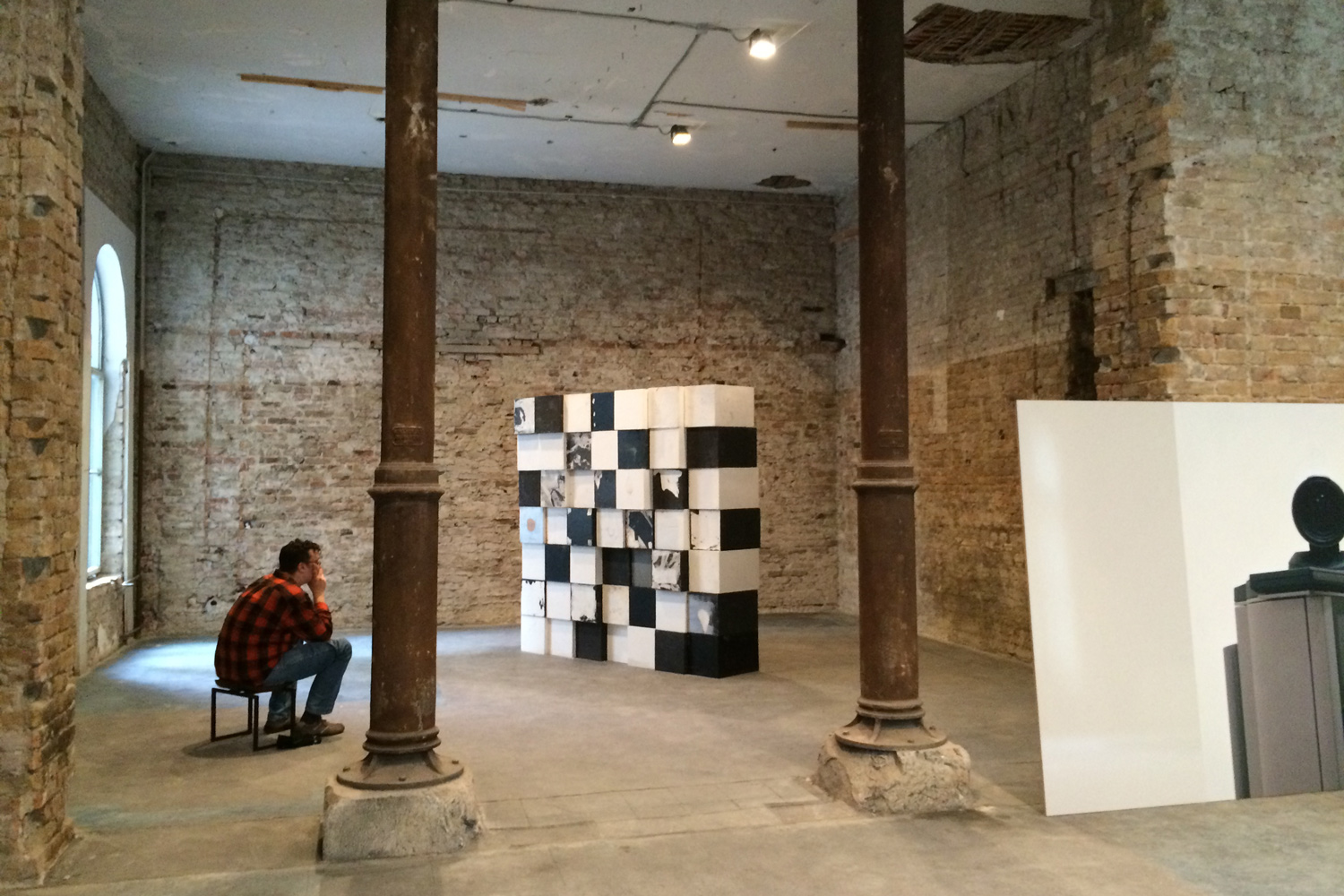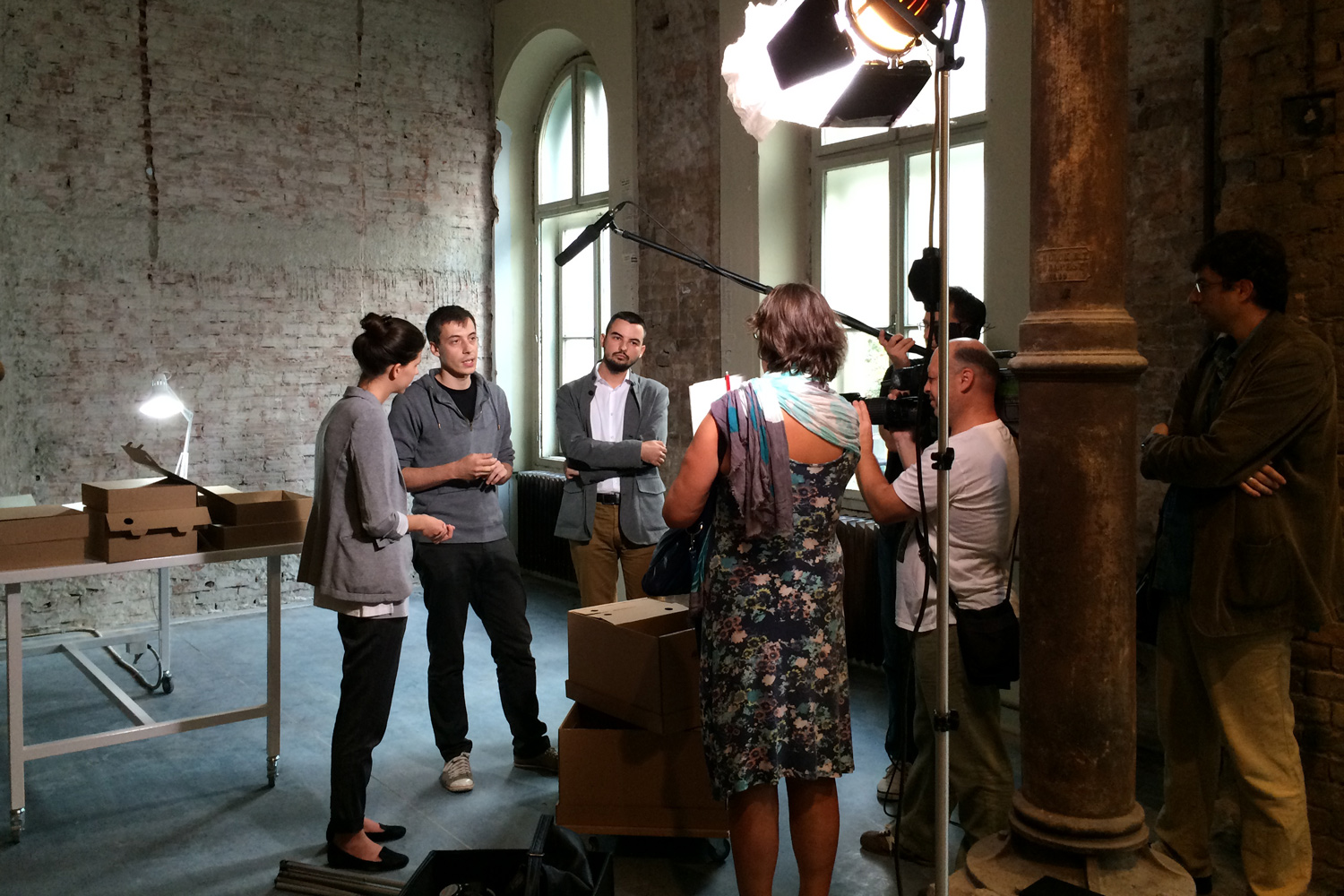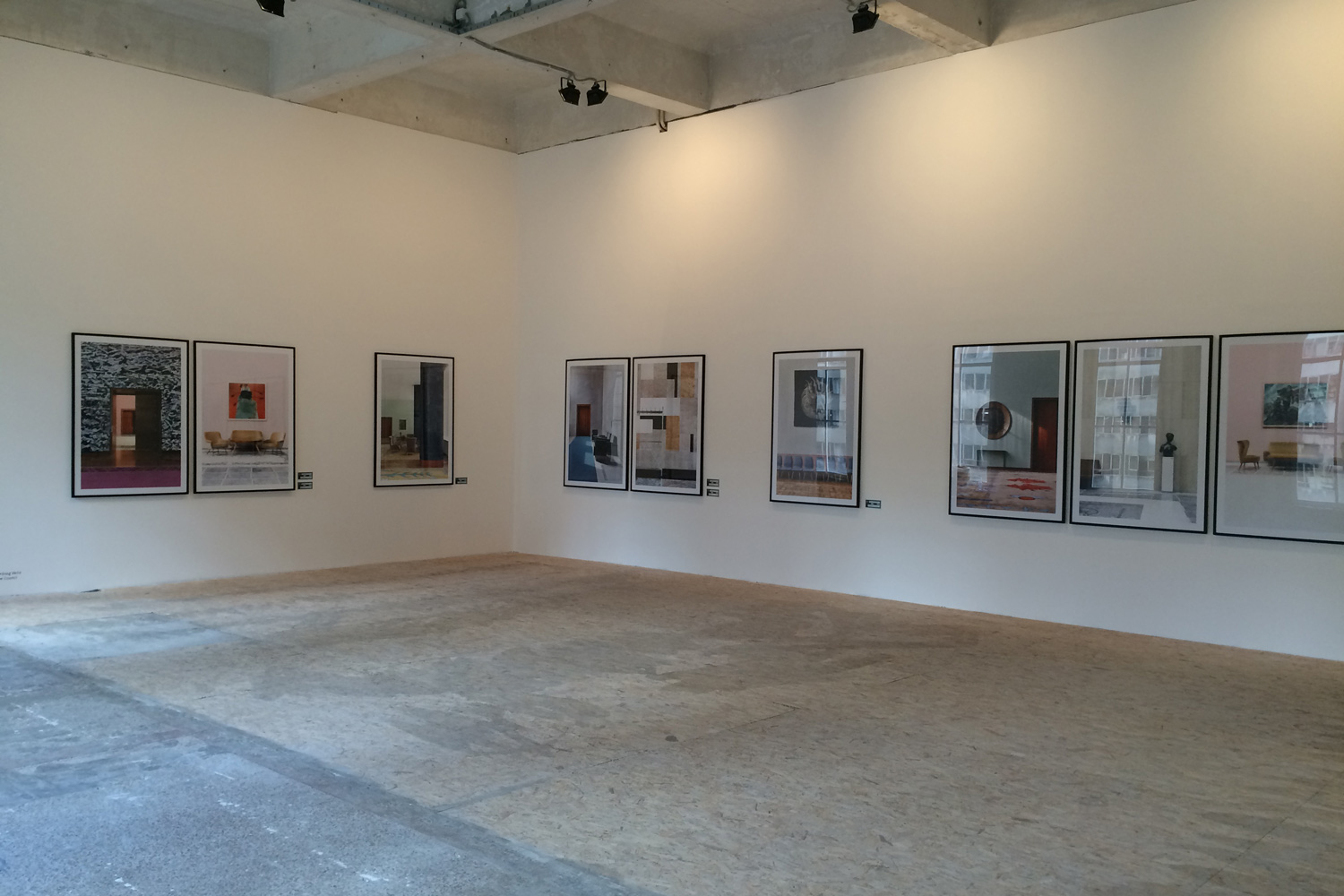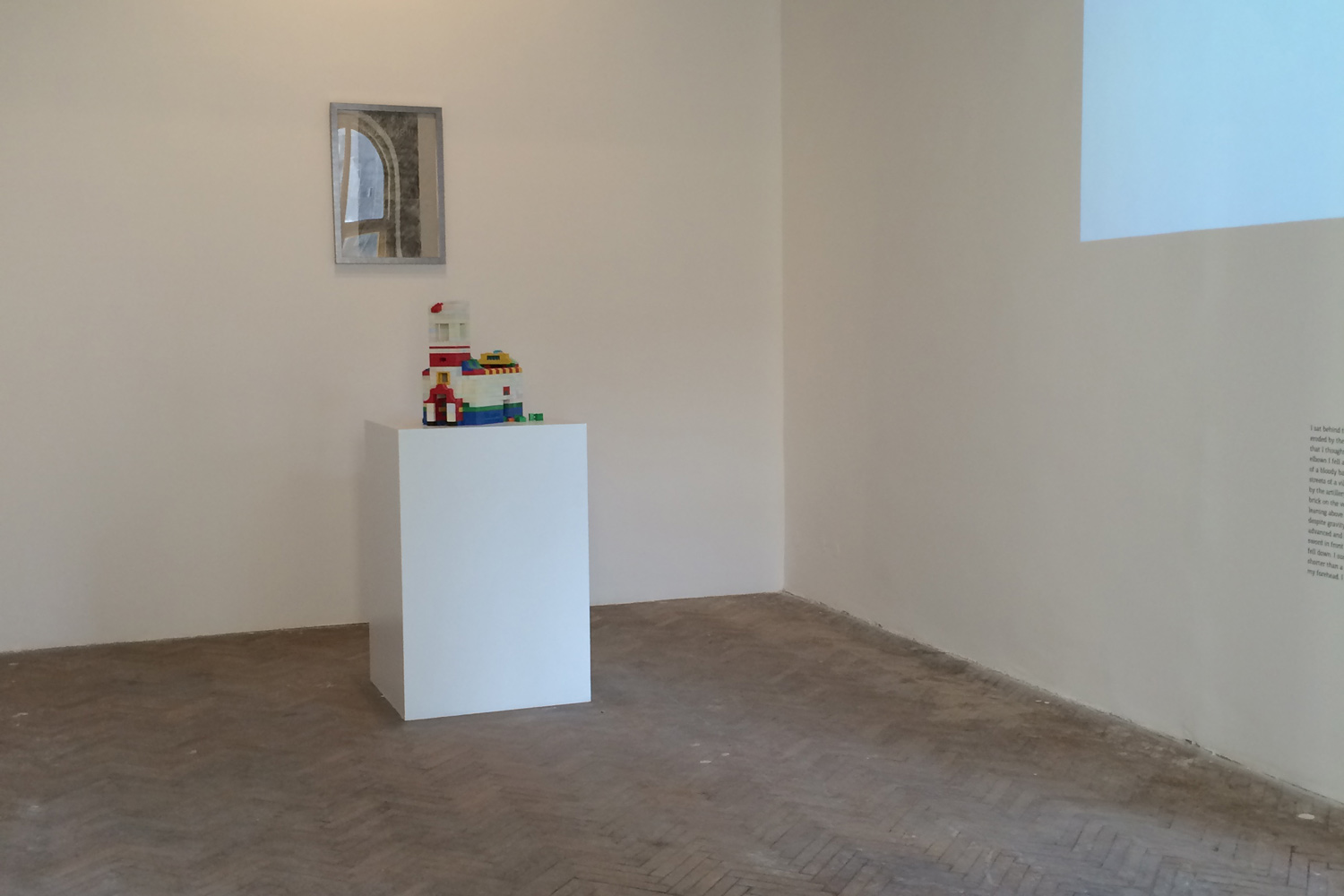 55. October Salon – Disappearing Things, Belgrade (2014)
19 September – 2 November 2014
55th October Salon
Disappearing Things
Belgrade City Museum
40b Resavska Street
Belgrade
Hours: Thursday–Sunday noon–8pm
Federico Acal, Ana Adamović, Darko Aleksovski, Jelena Bokić, Igor Bošnjak, Edith Dekyndt, Simon Denny, Doplgenger – Isidora Ilić & Boško Prostran, Dušica Dražić, Dušan Đorđević, Sandra Đukić, Liam Gillick, Jelena Marta Glišić, Ibro Hasanović, Informal Curatorial & Art Group – Nikola Đorđević, Marko Đorđević, Sonja Vrkatić, Leon Kahane, Dejan Kaludjerović, Luka Knežević- Strika, Susanne Kriemann, Boris Lukić, Marko Lulić, Nikola Marković, Milorad Mladenović, Andrea Palašti, Goran Petrović, Danilo Prnjat, Mileta Prodanović, David Pujado, Leonard Qylafi, Meggy Rustamova, Predrag Terzić, Dragana Žarevac
Curators: Nicolaus Schafhausen and Vanessa Joan Müller
Memory is retrospective per se. It does not commence before the experience it recollects has concluded. As the past's presence in today's present it shapes our understanding of history. Yet over time, memory based on experience is transmuted into a past that eludes such experience. This transformation is as much one of distance as of quality: experience becomes fact, and what we have witnessed turns into an objective matter. The living memory makes way for a collective one. This collective memory resorts to material supports in which it becomes manifest: files and archives, films and photographs. Thus, despite all efforts to objectify history there is no singular memory, only a plural understanding of history shaped by the interests of our present.
Yet there are apparent images of historical events in which complex issues are iconographically compressed. But the constant repetition of these same images reduces their semantic impact until they are but a retrievable icon of a past event. The digital world of images accelerates this process. On the one hand, the Internet doesn't forget anything that has been stored in it once, on the other hand, such a large number of images and snap-shots are taken that each event seems to be replaced immediately by the successive one. Smartphone applications such as Snapchat that delete each message within a few seconds illustrate the paradox of conservation and forgetting, and promote a life in the here and now.
How does this massive image production—as opposed to oral history, books, letters, even emails—change our collective recollection?