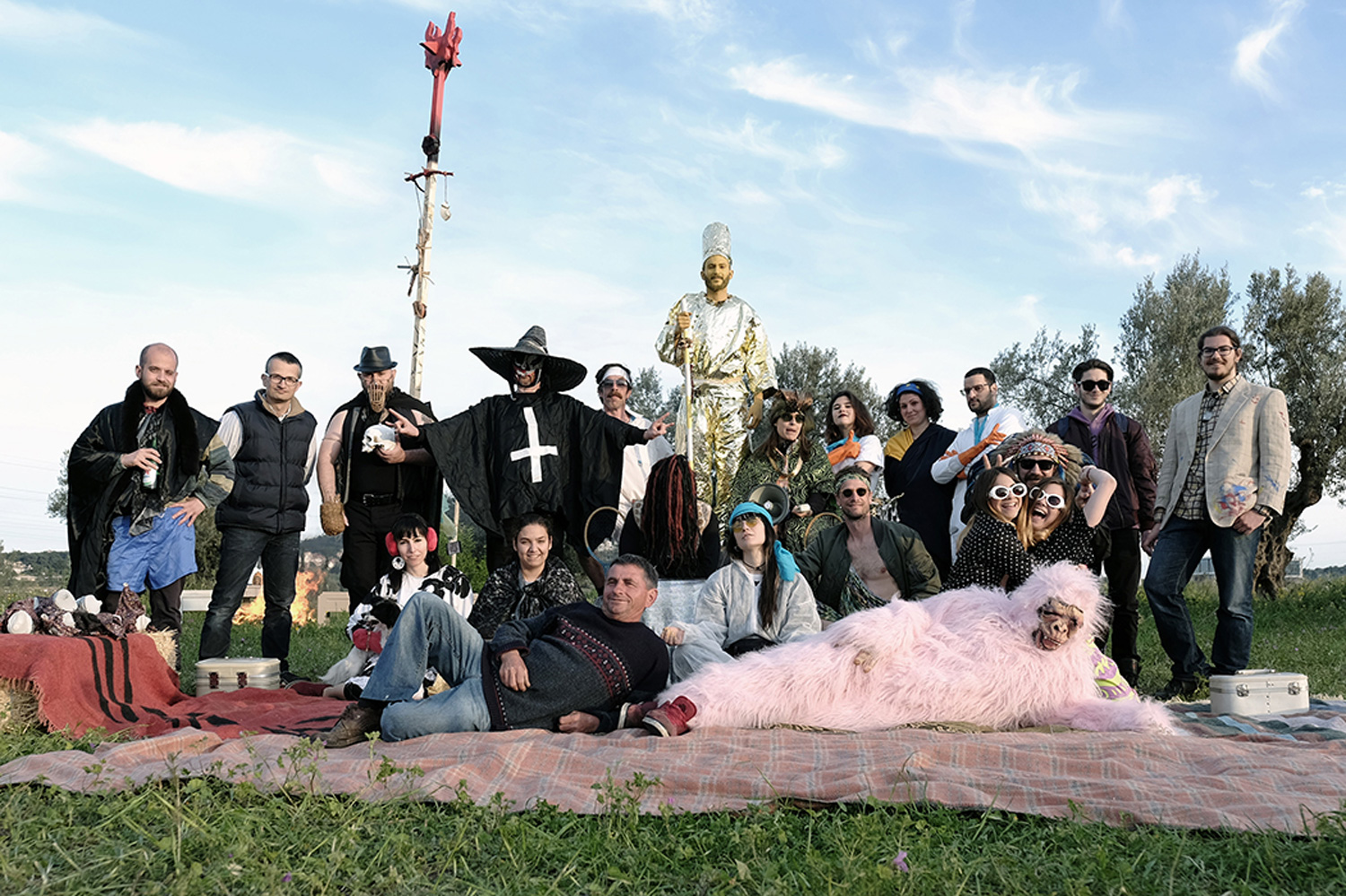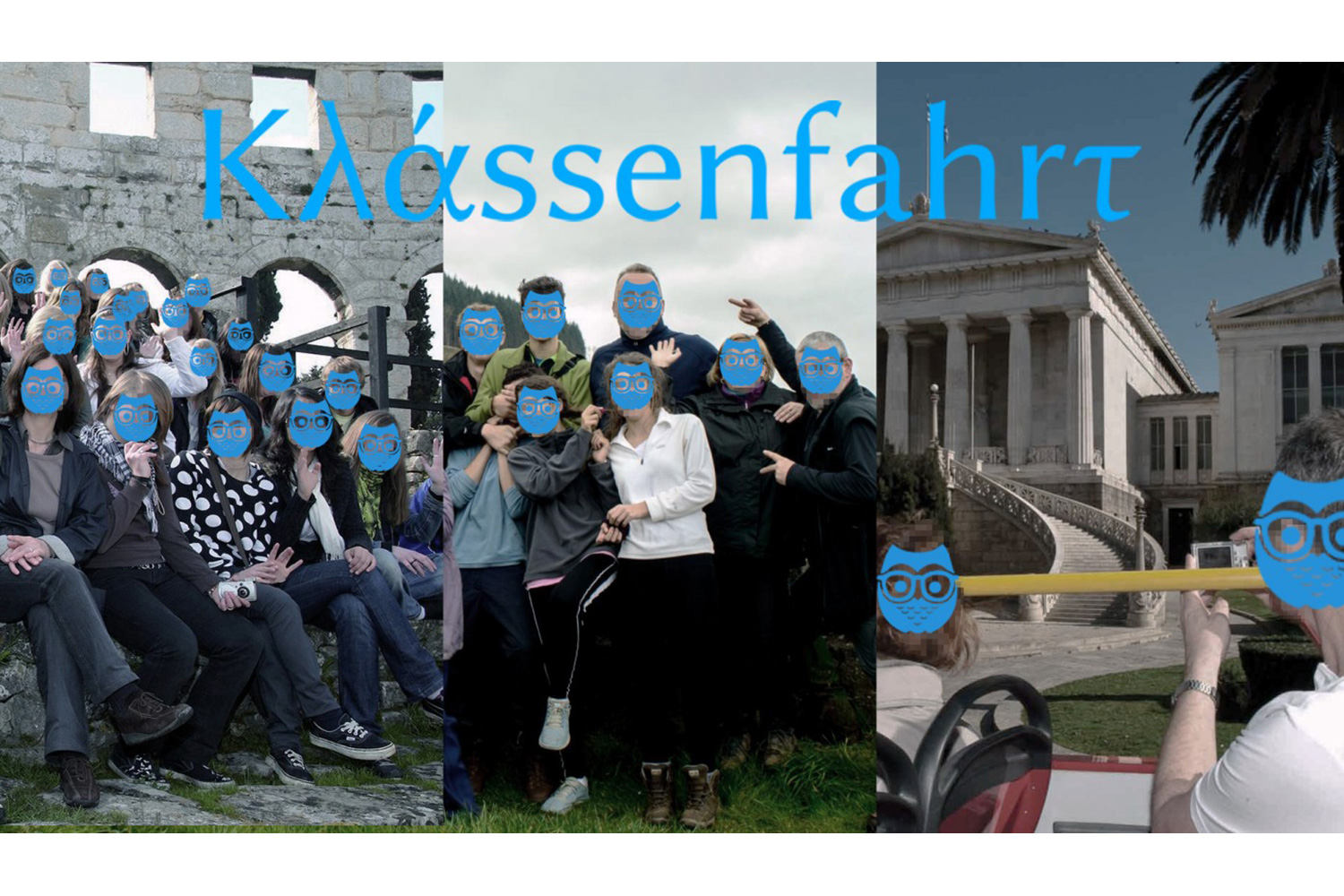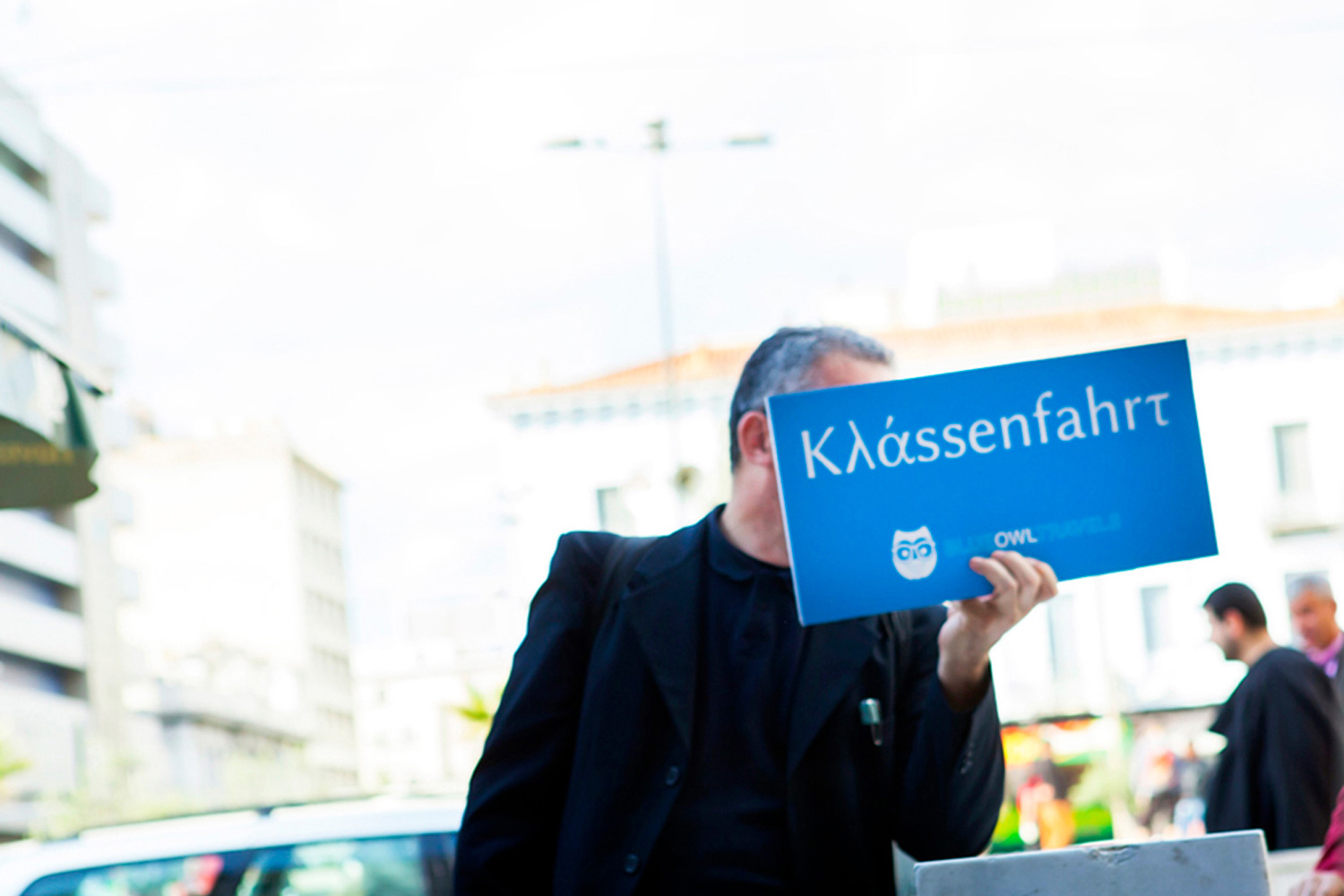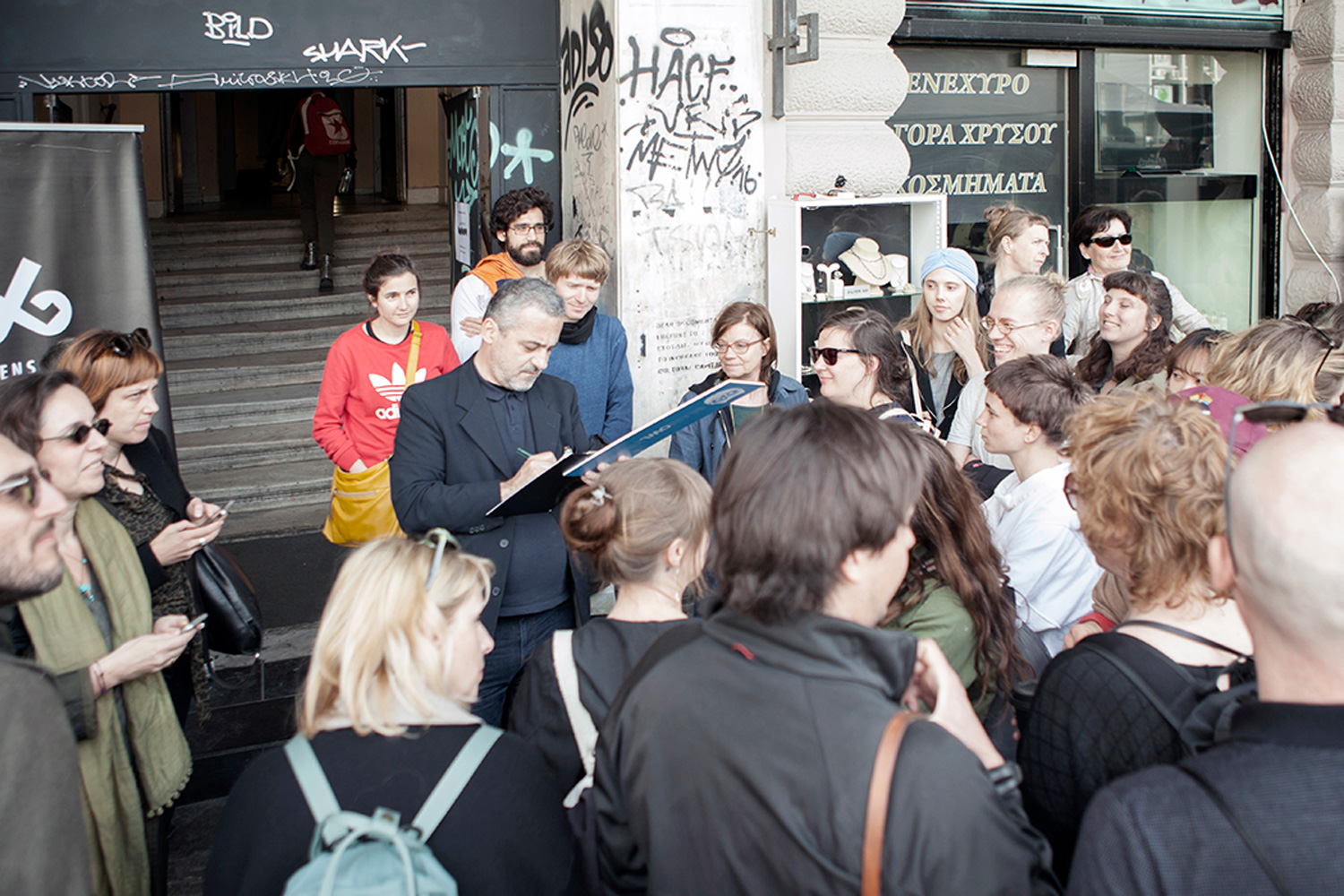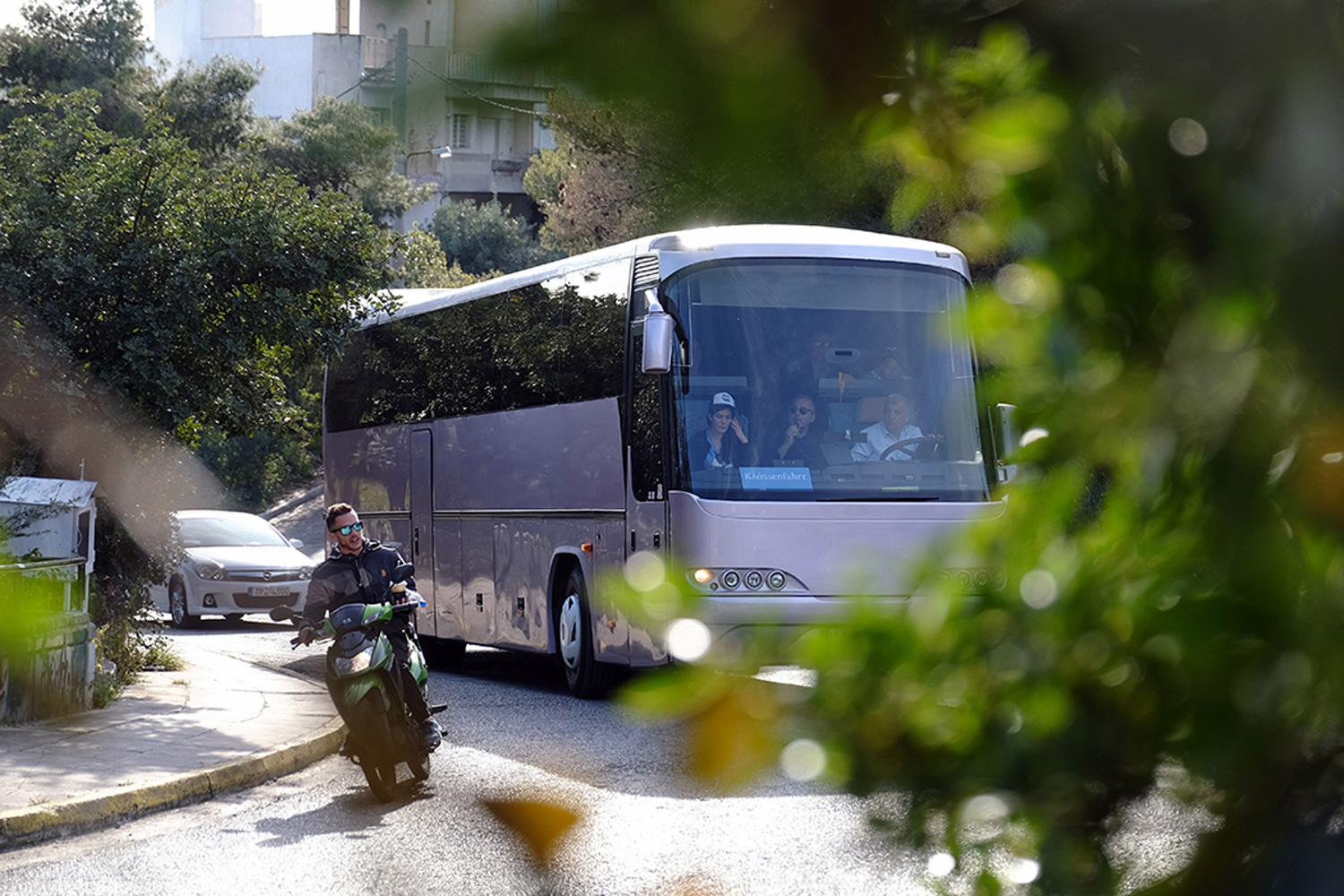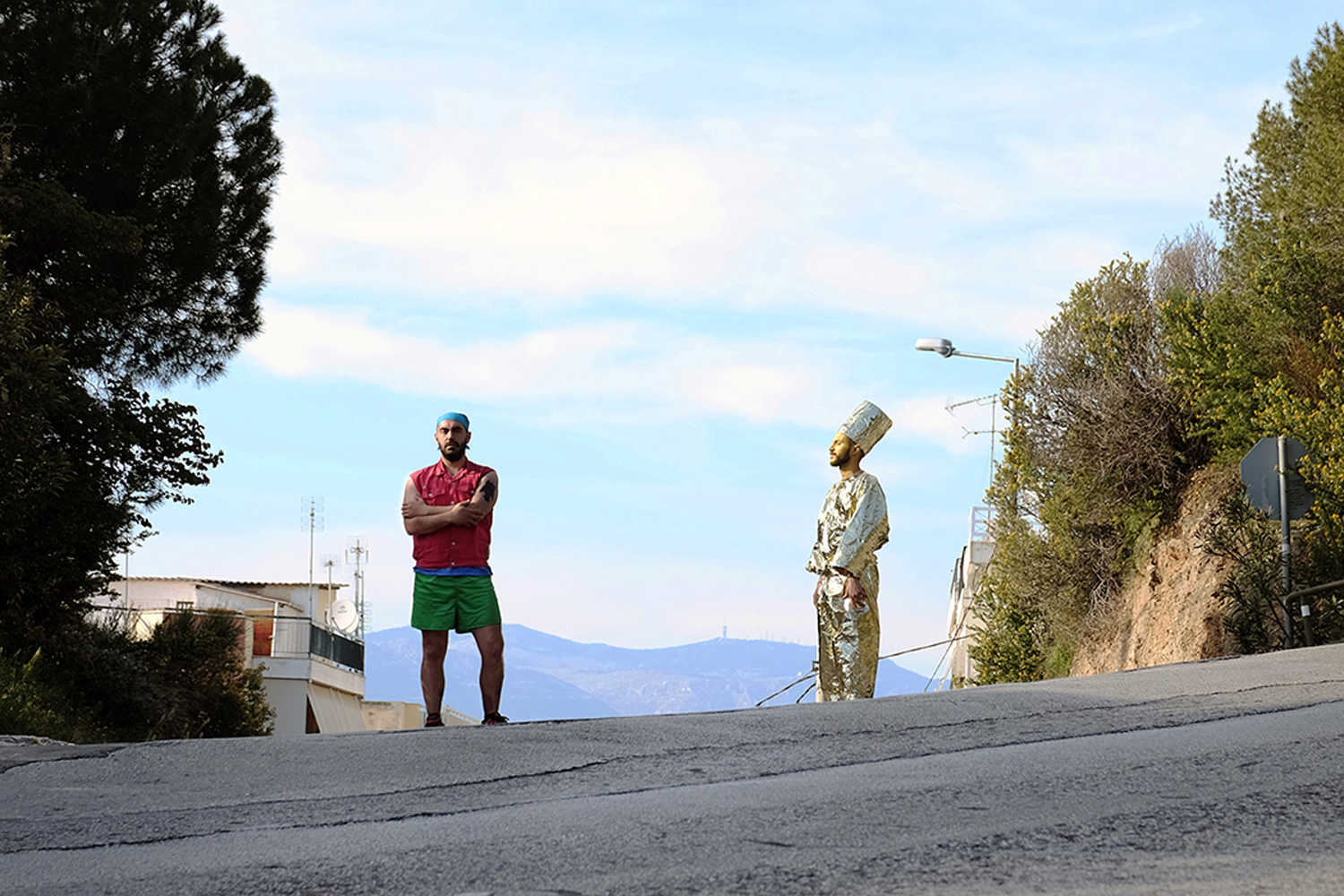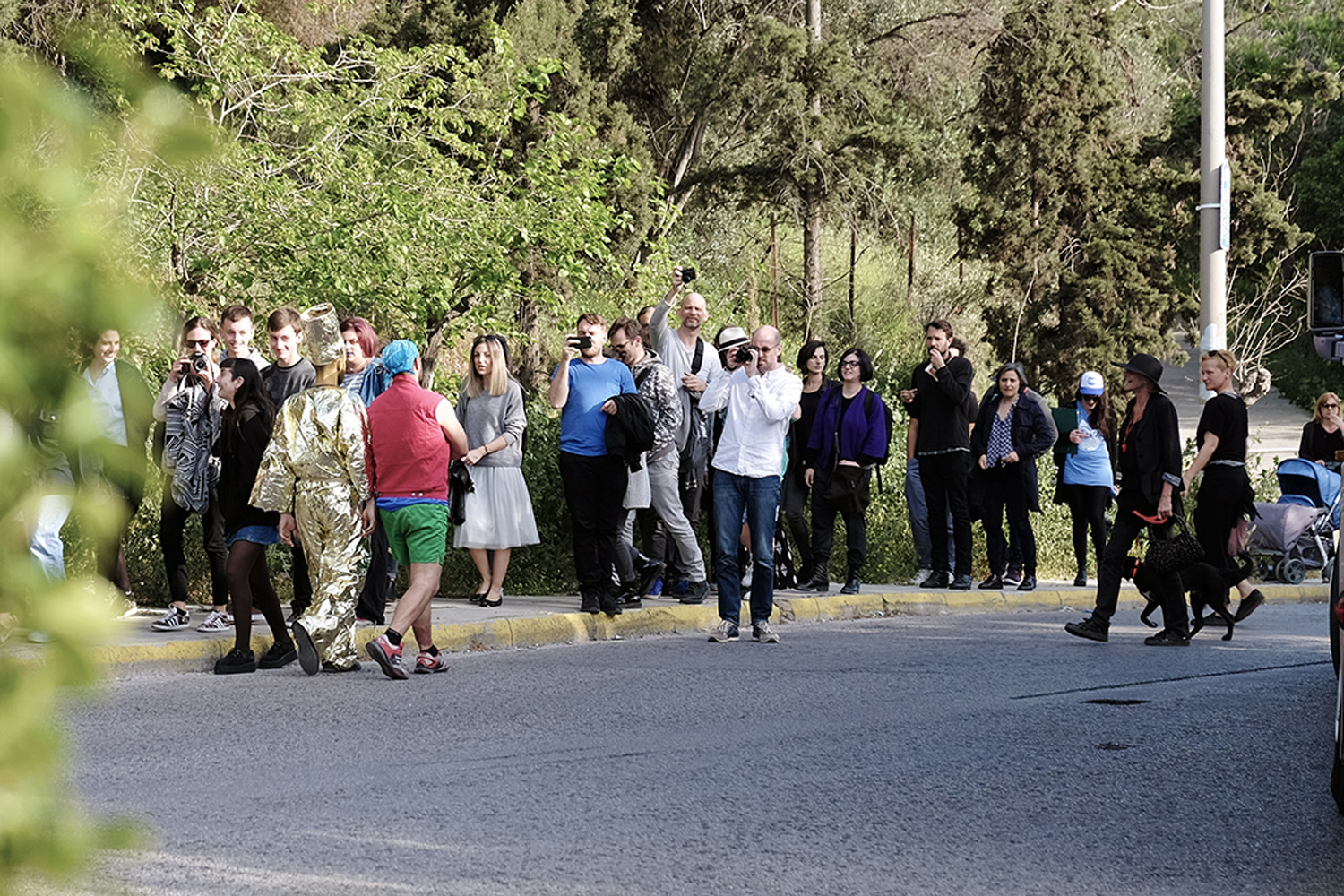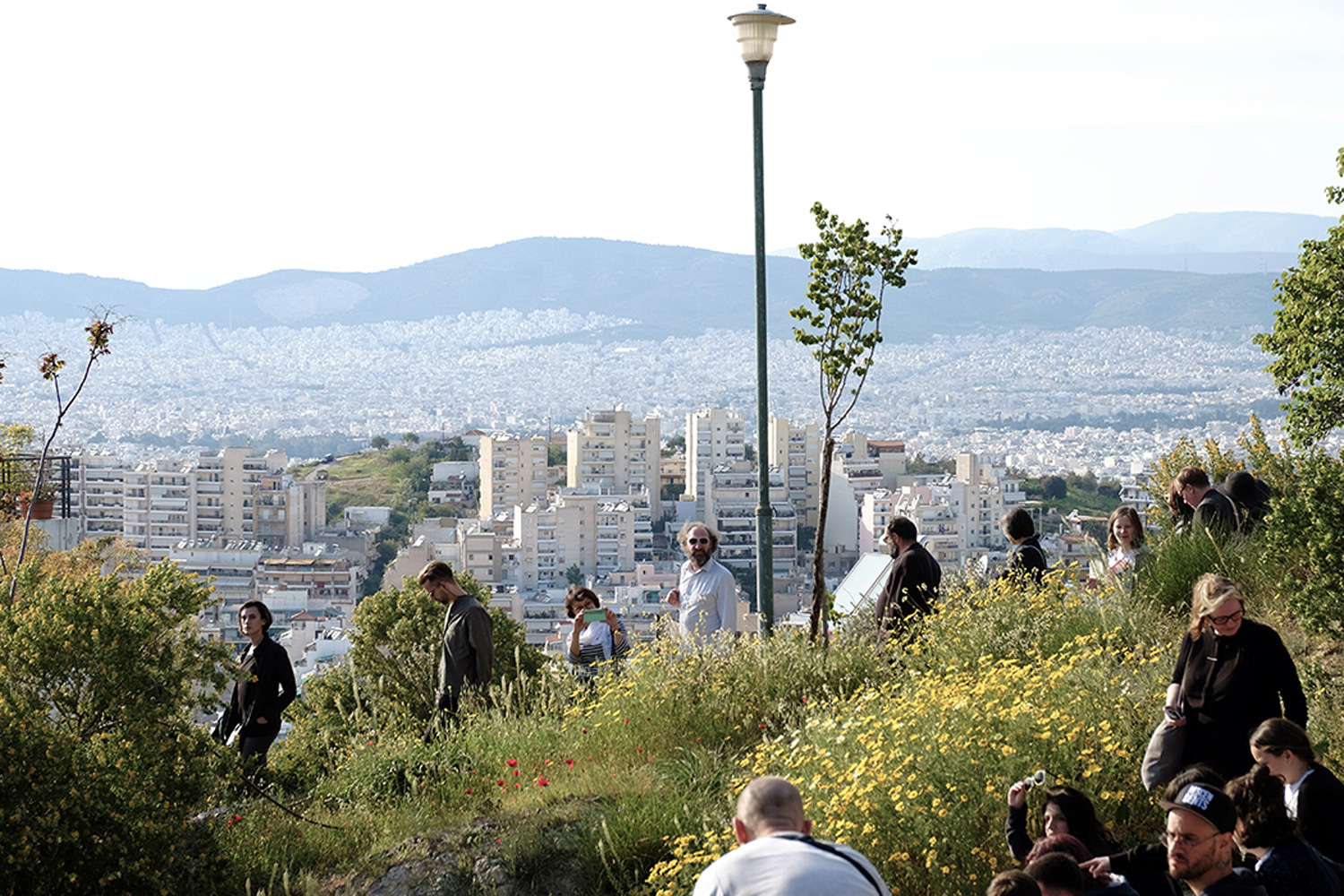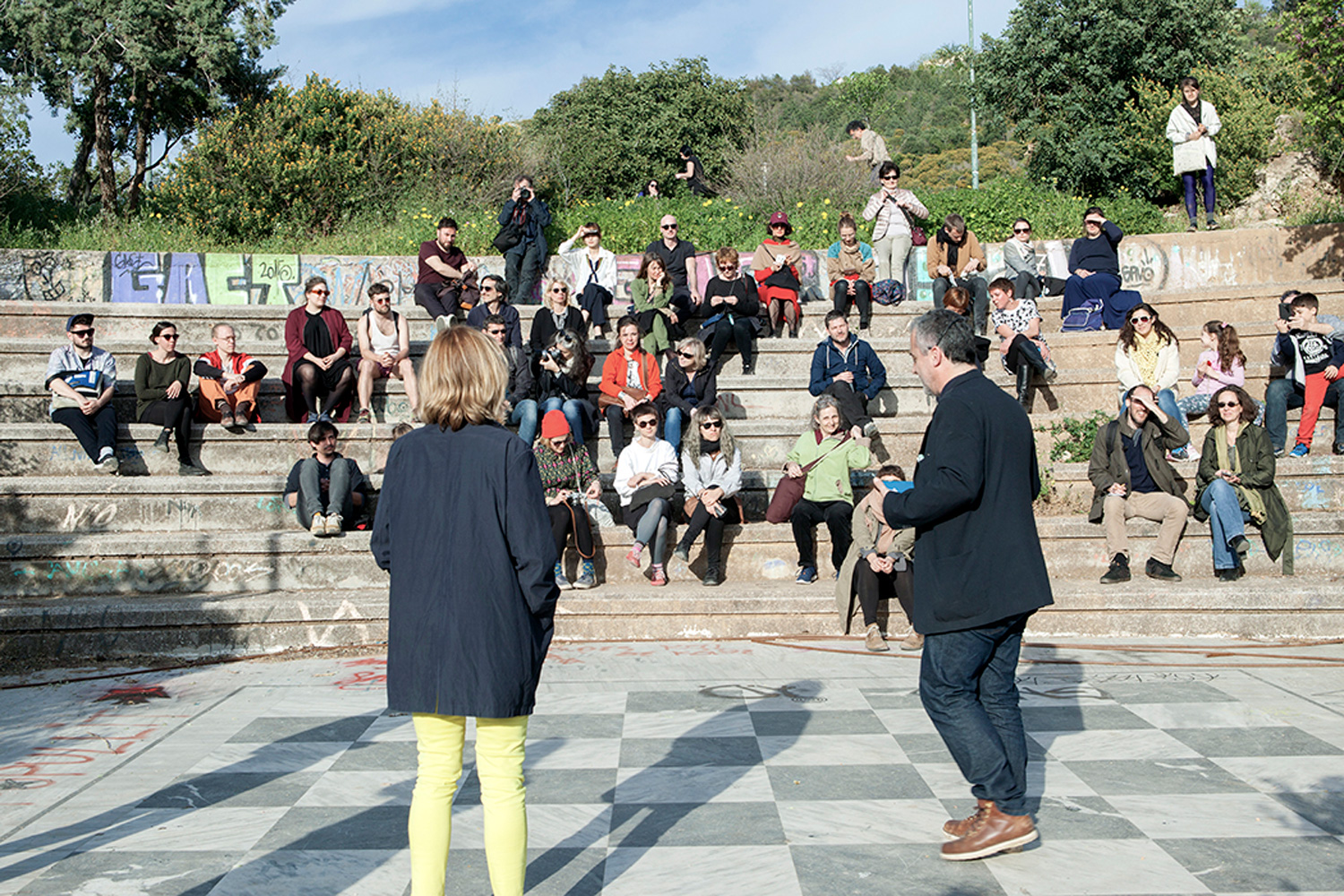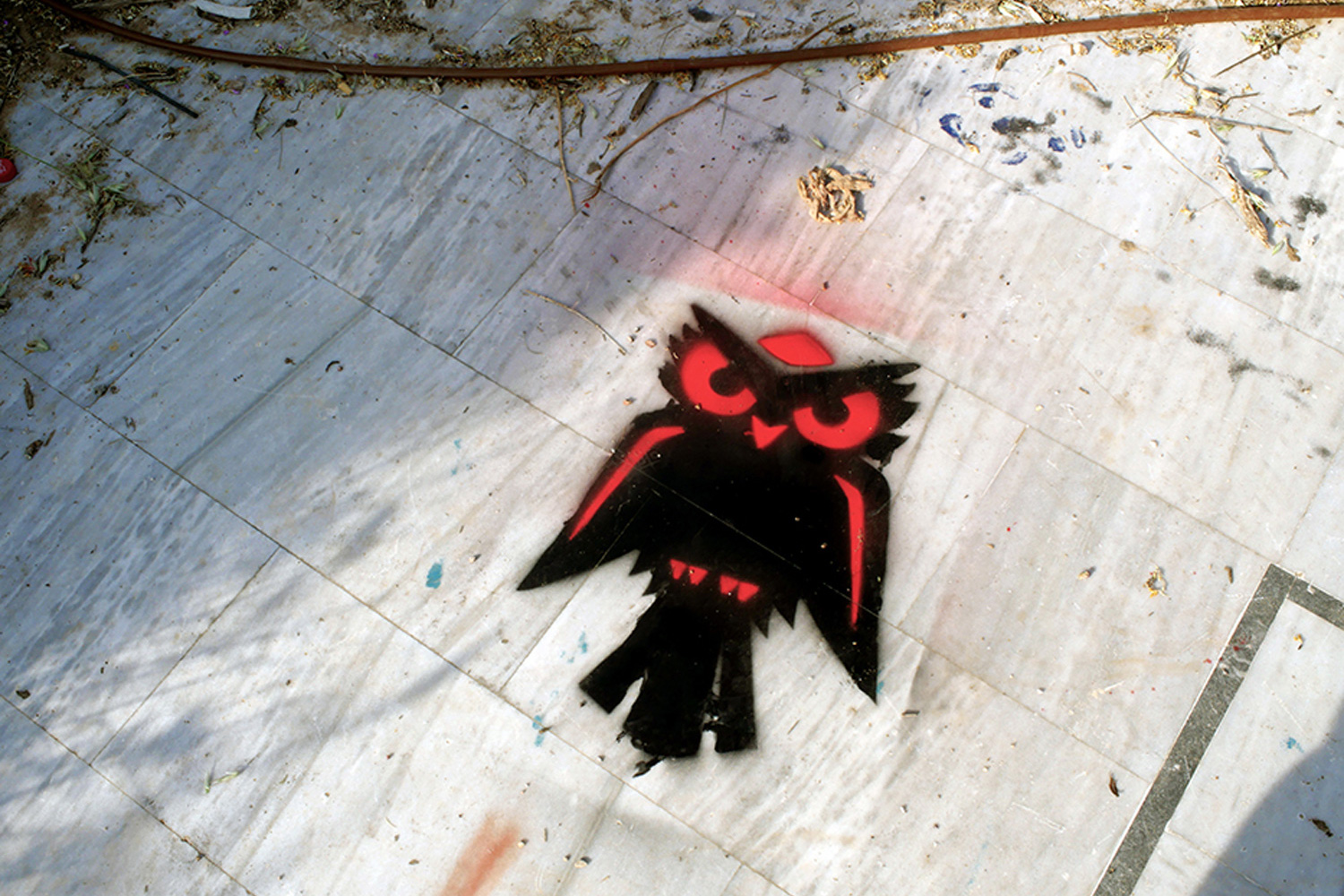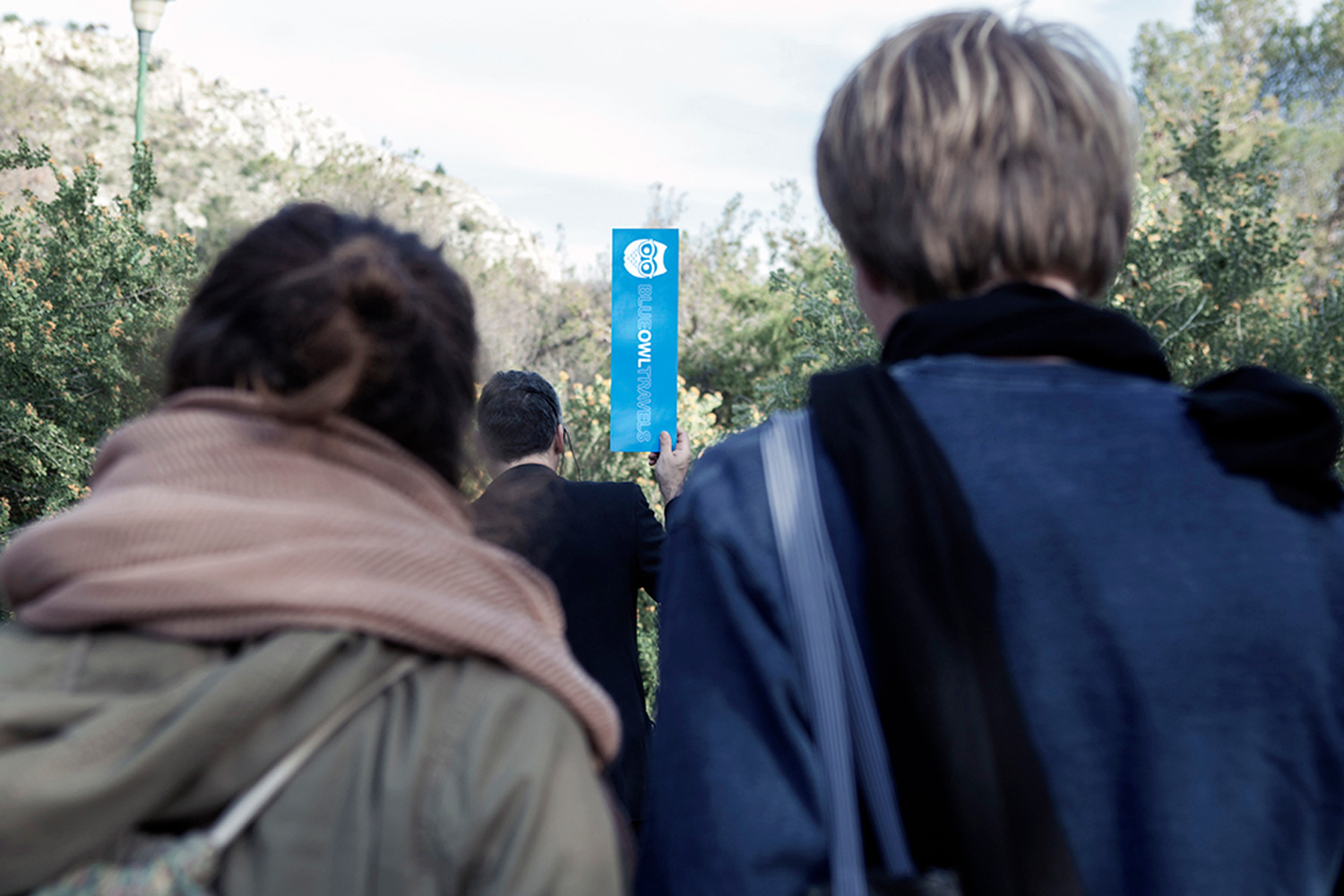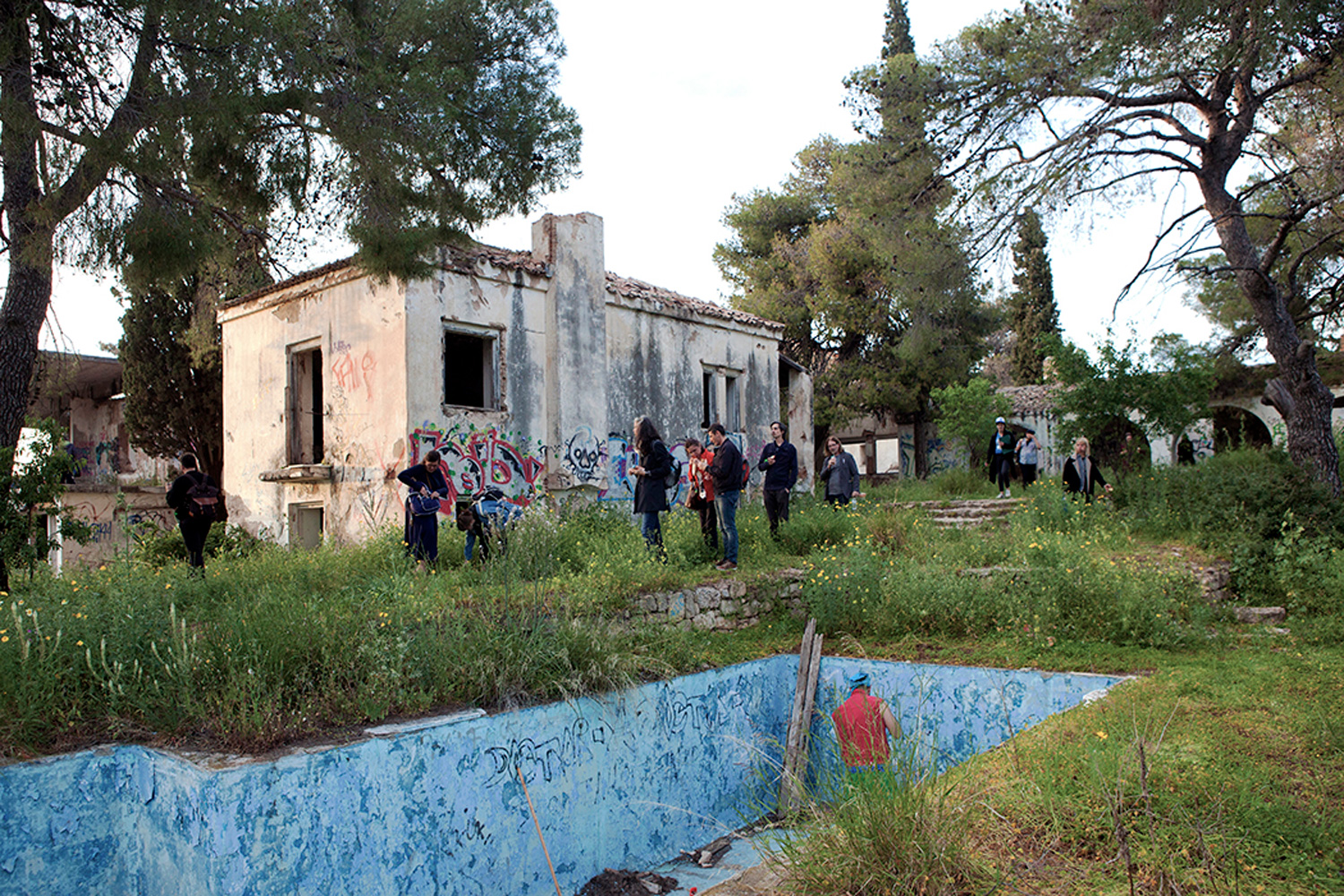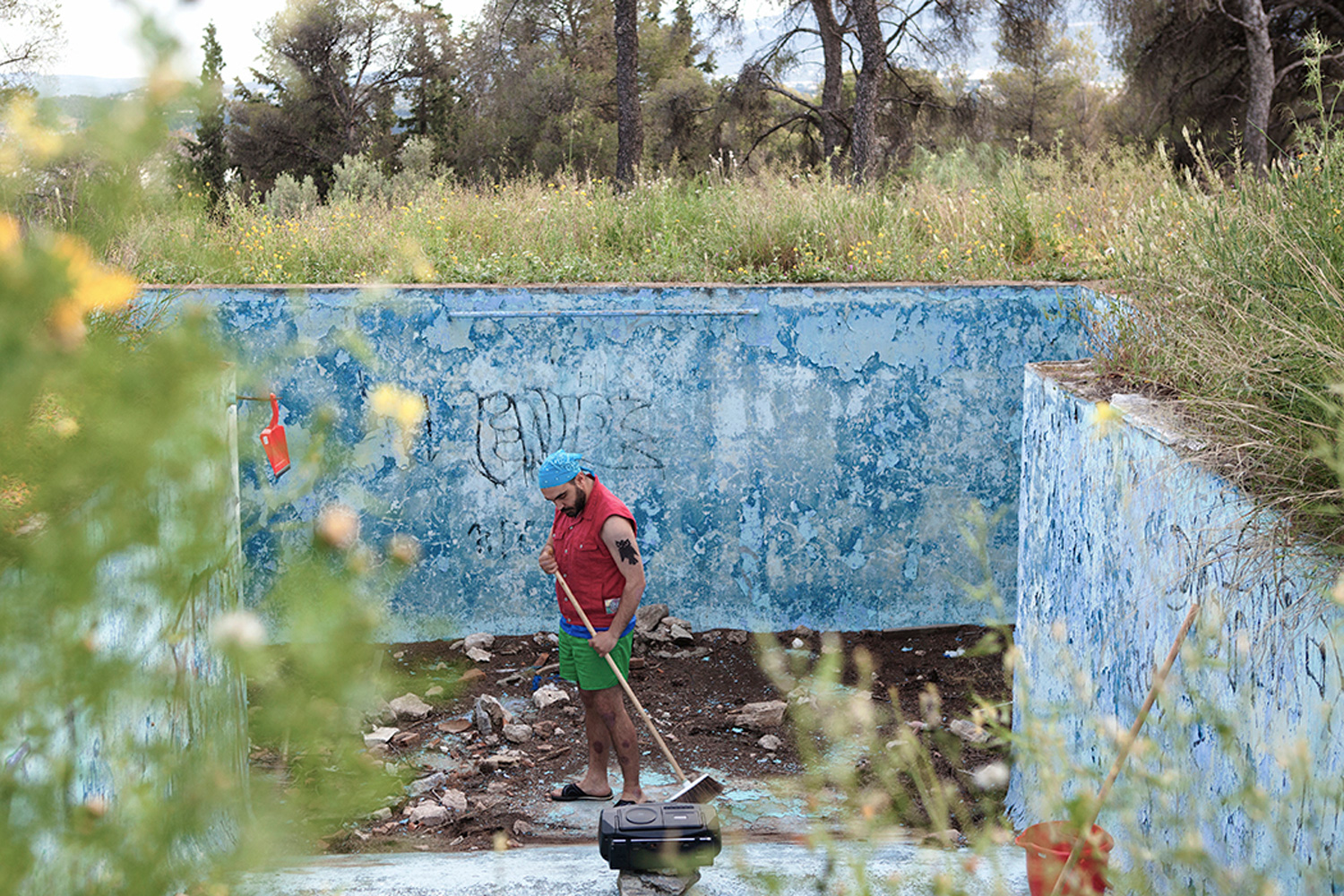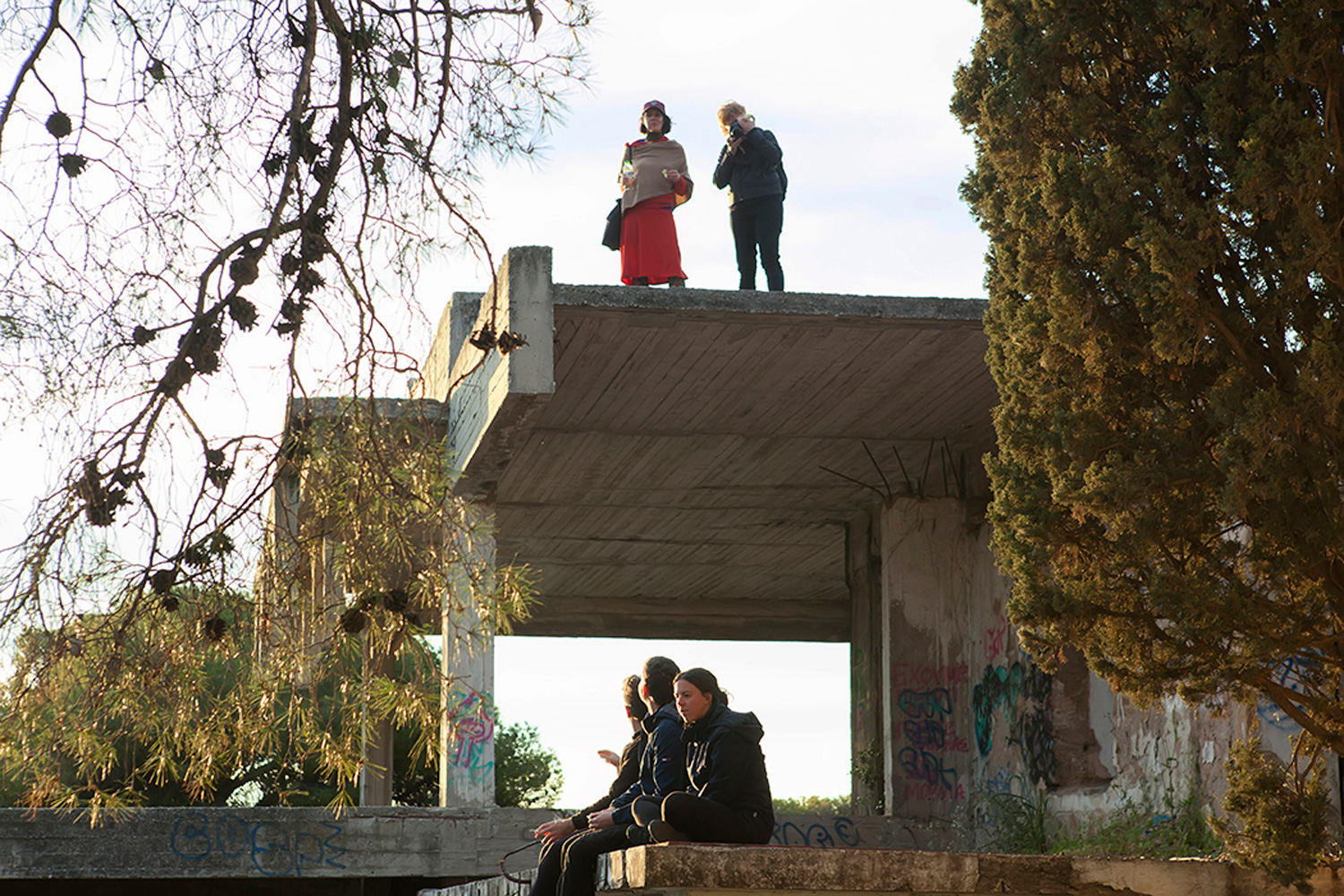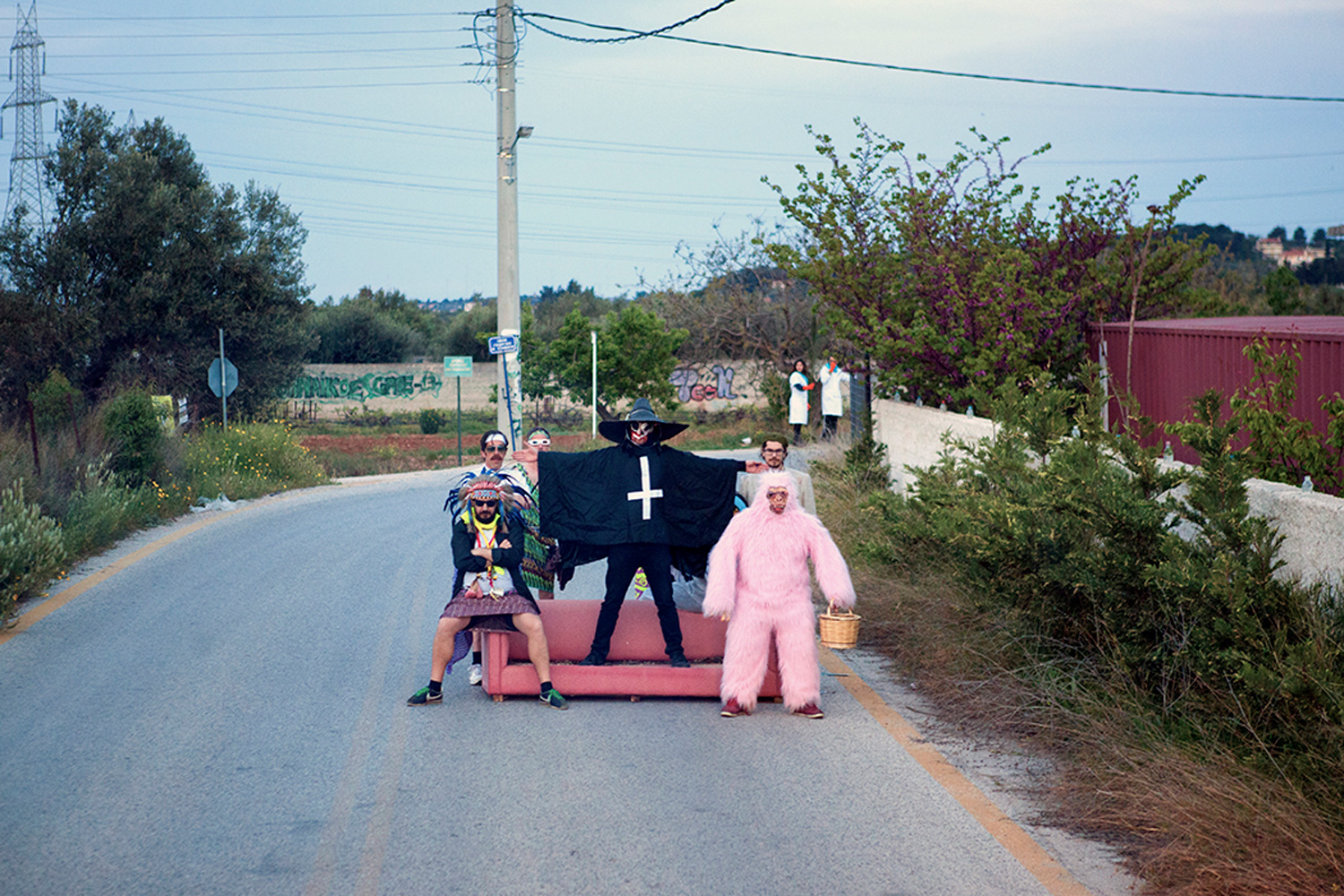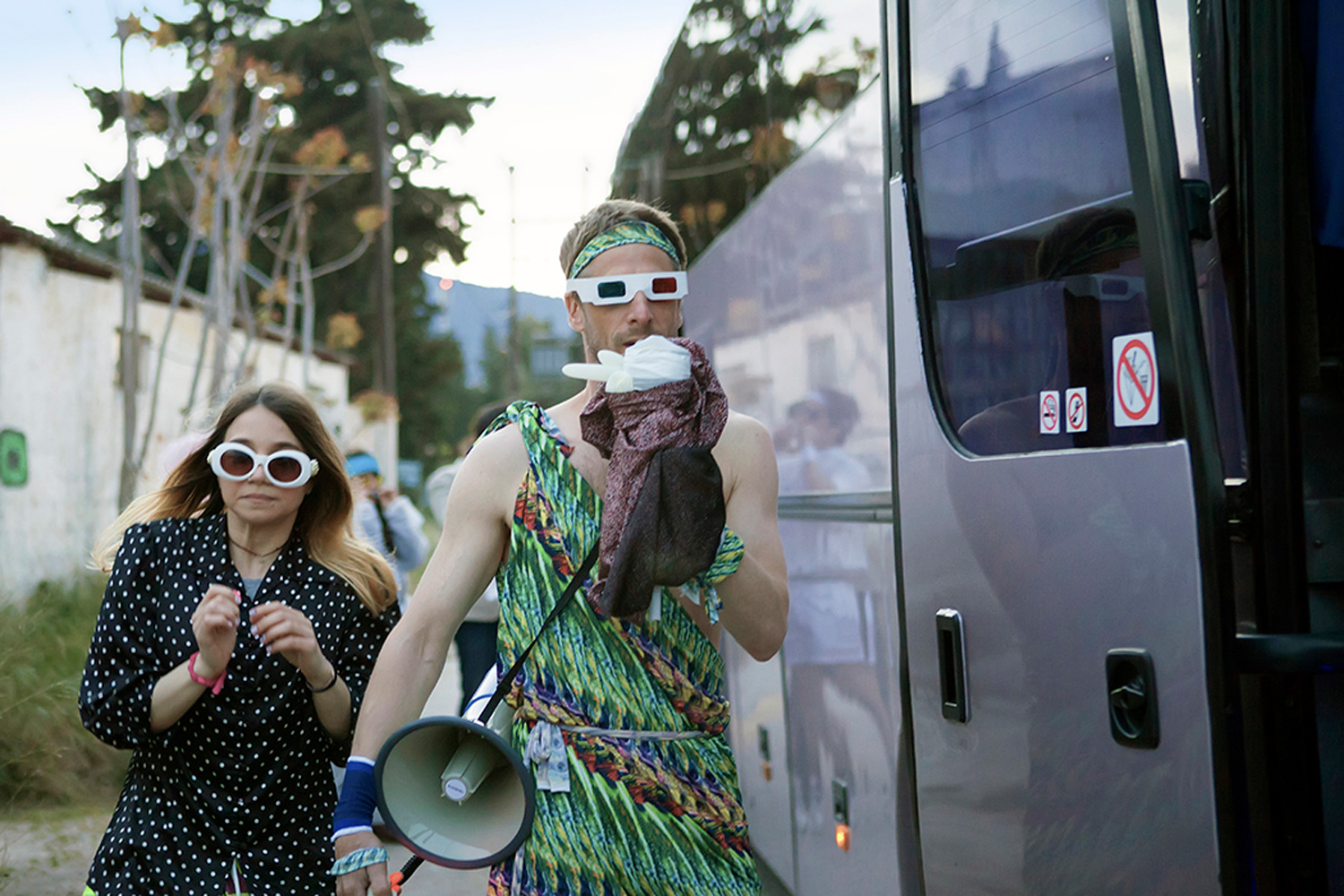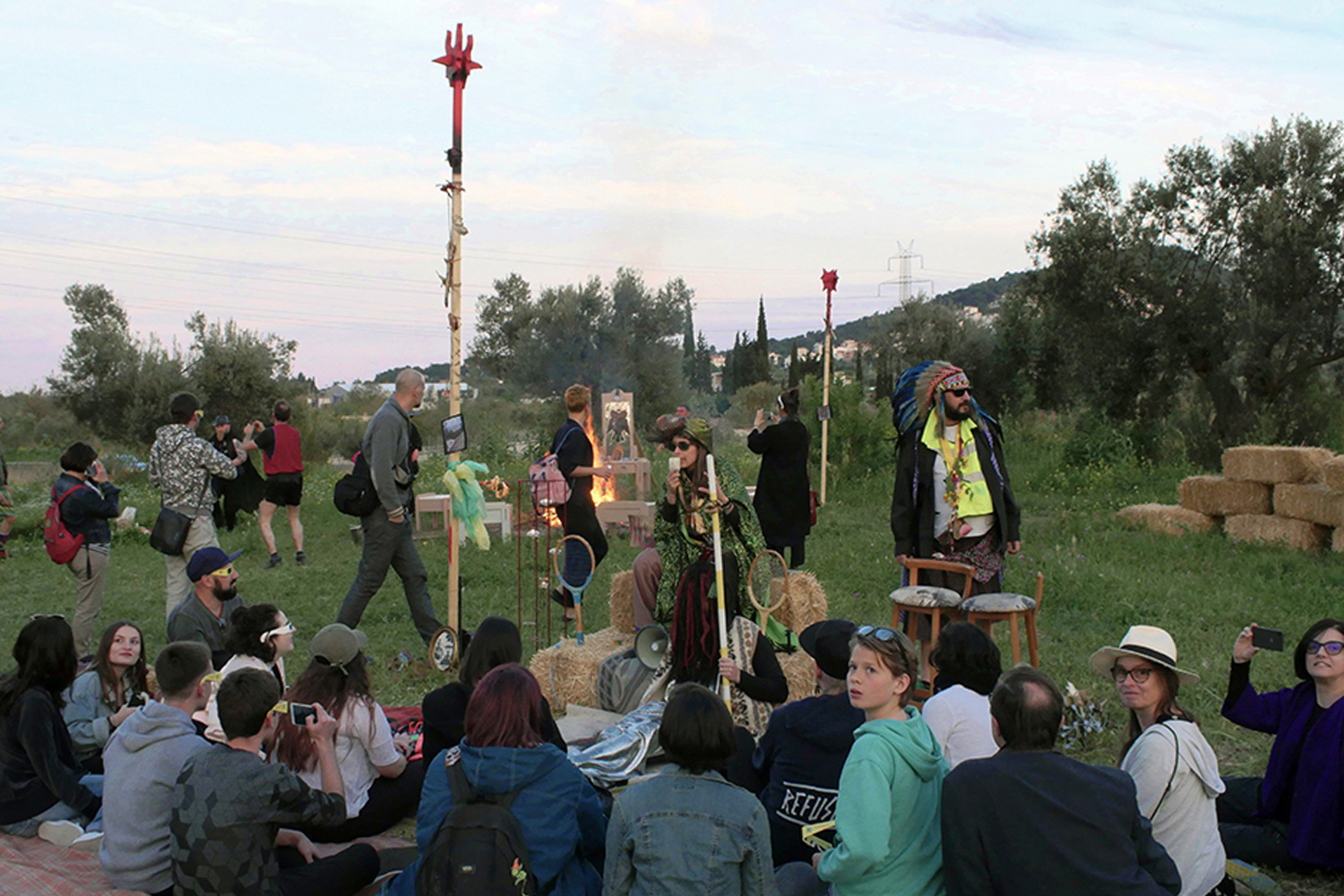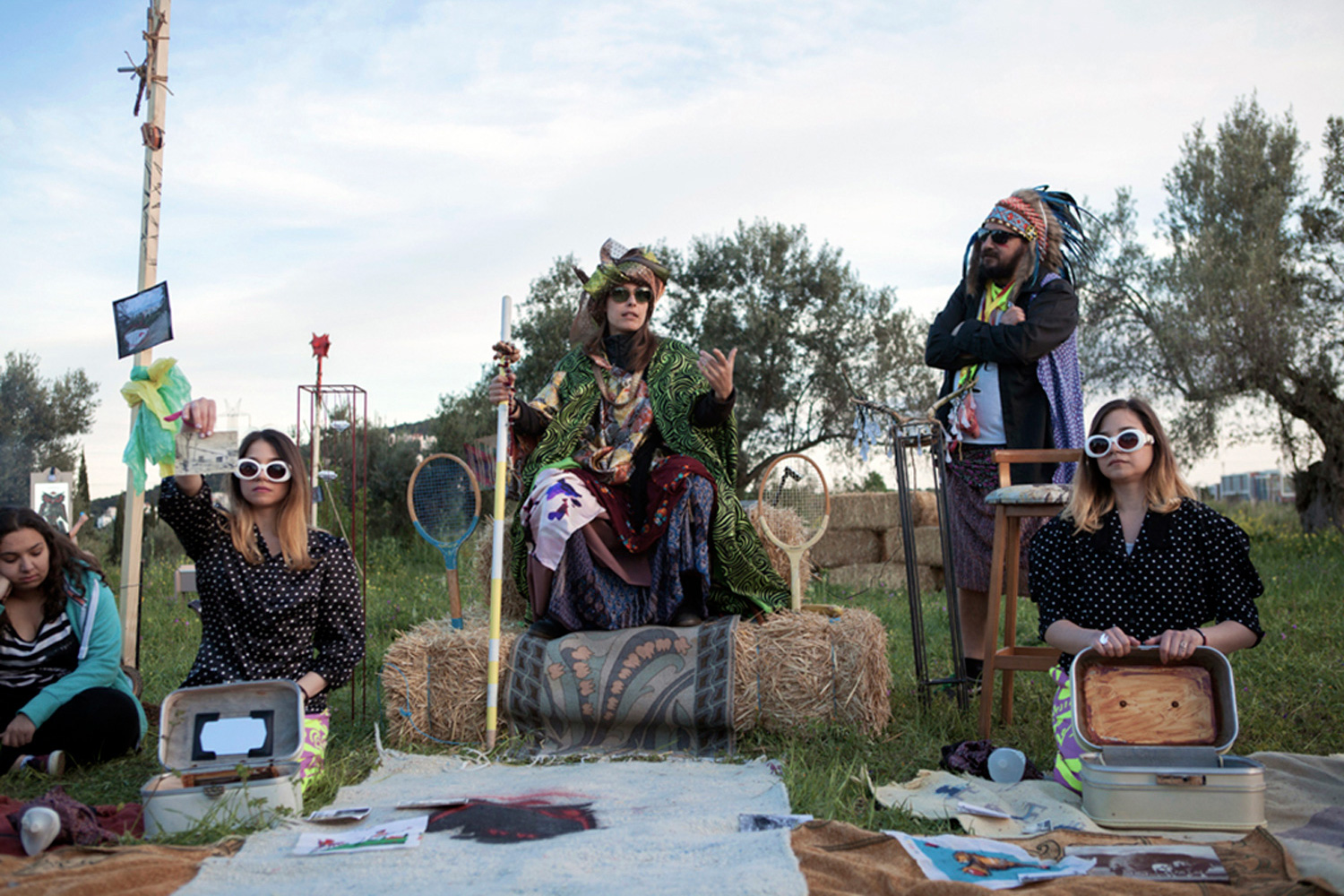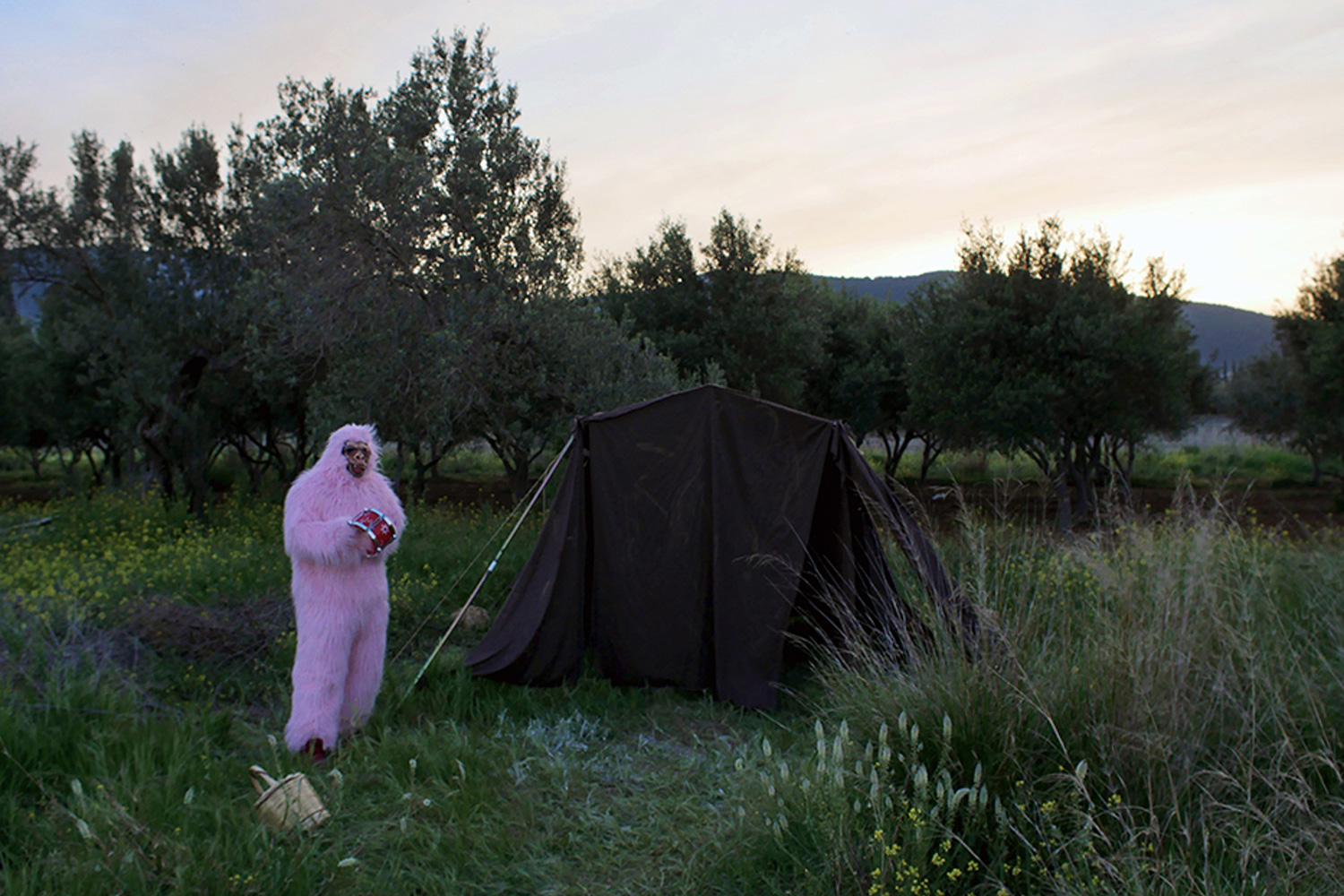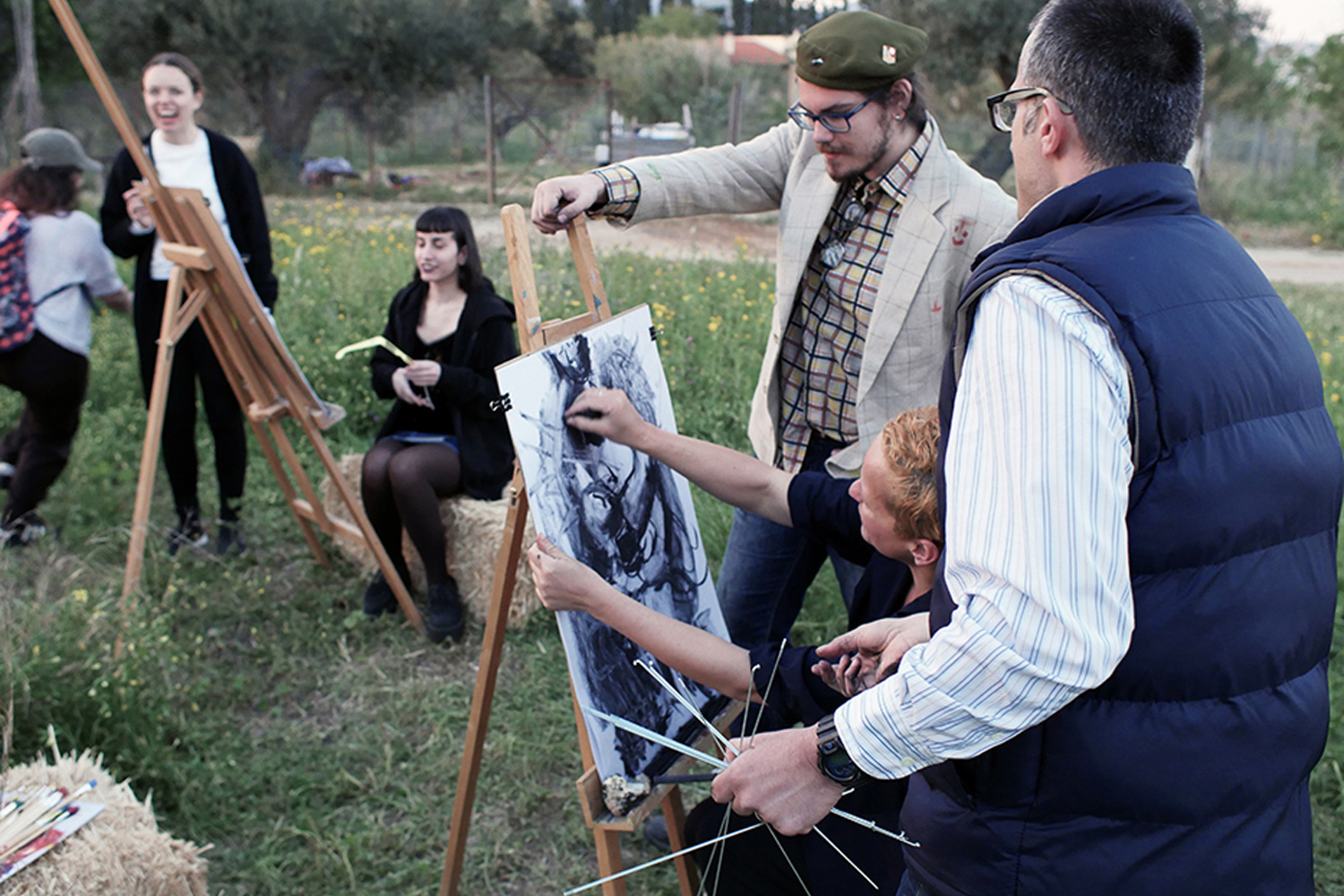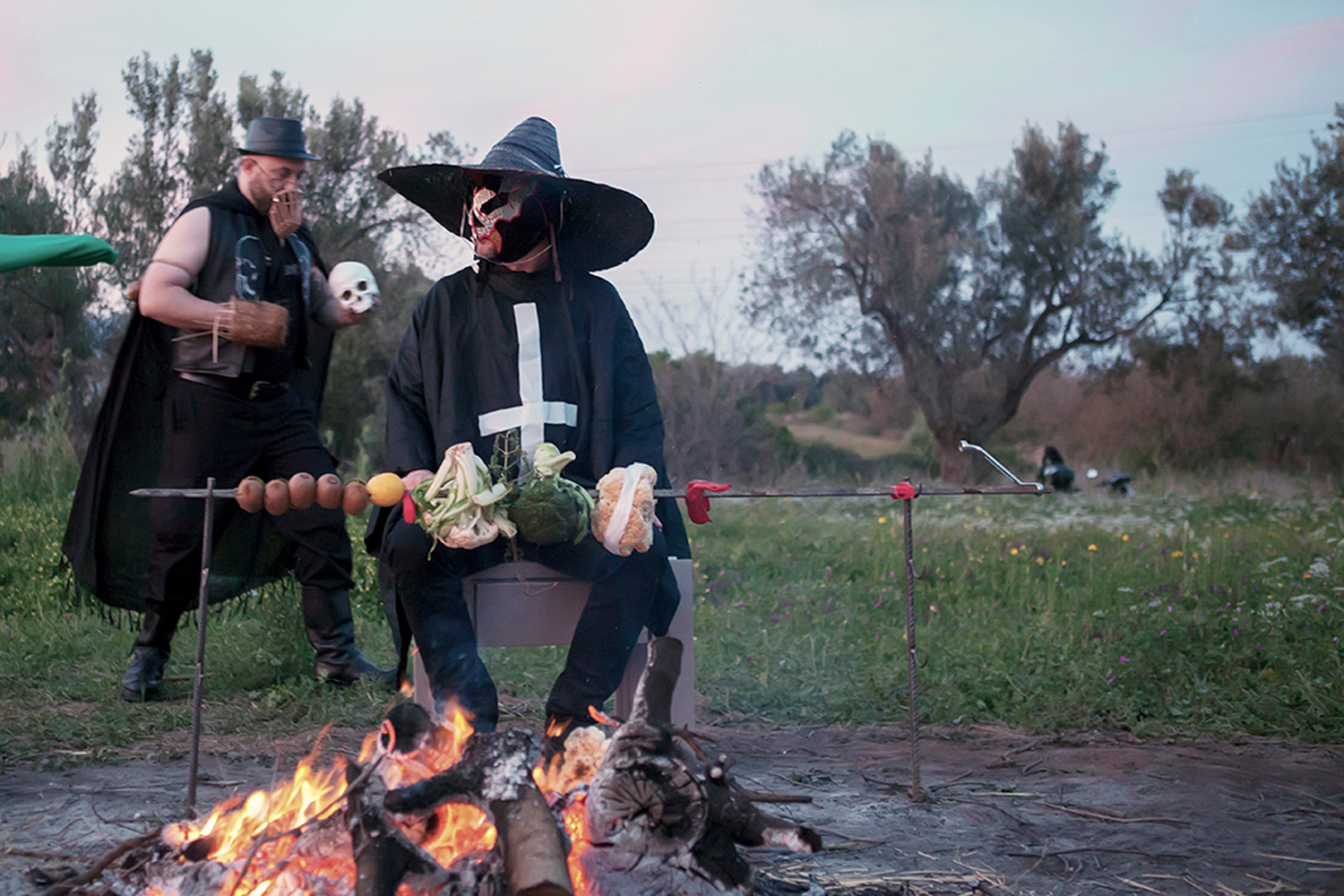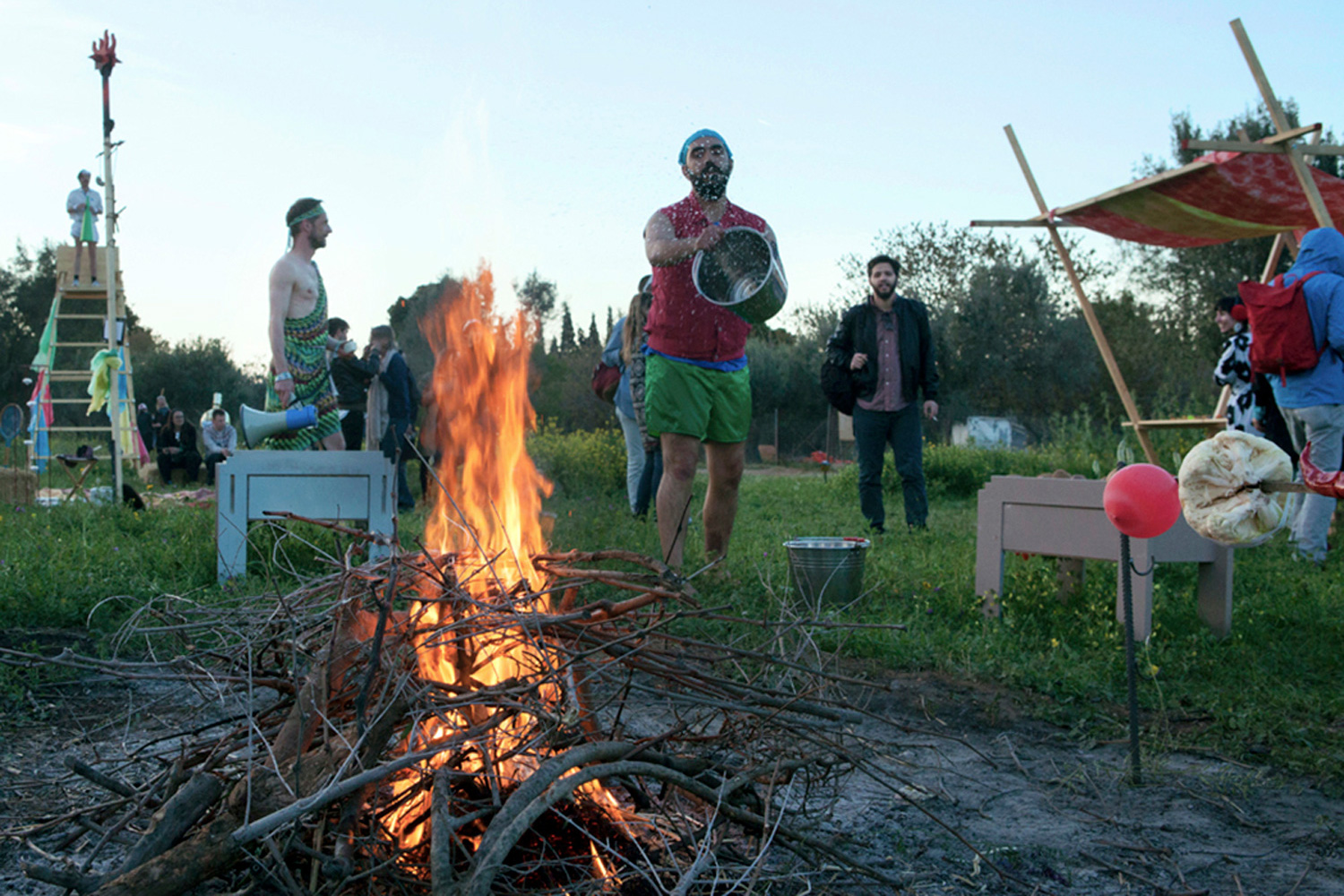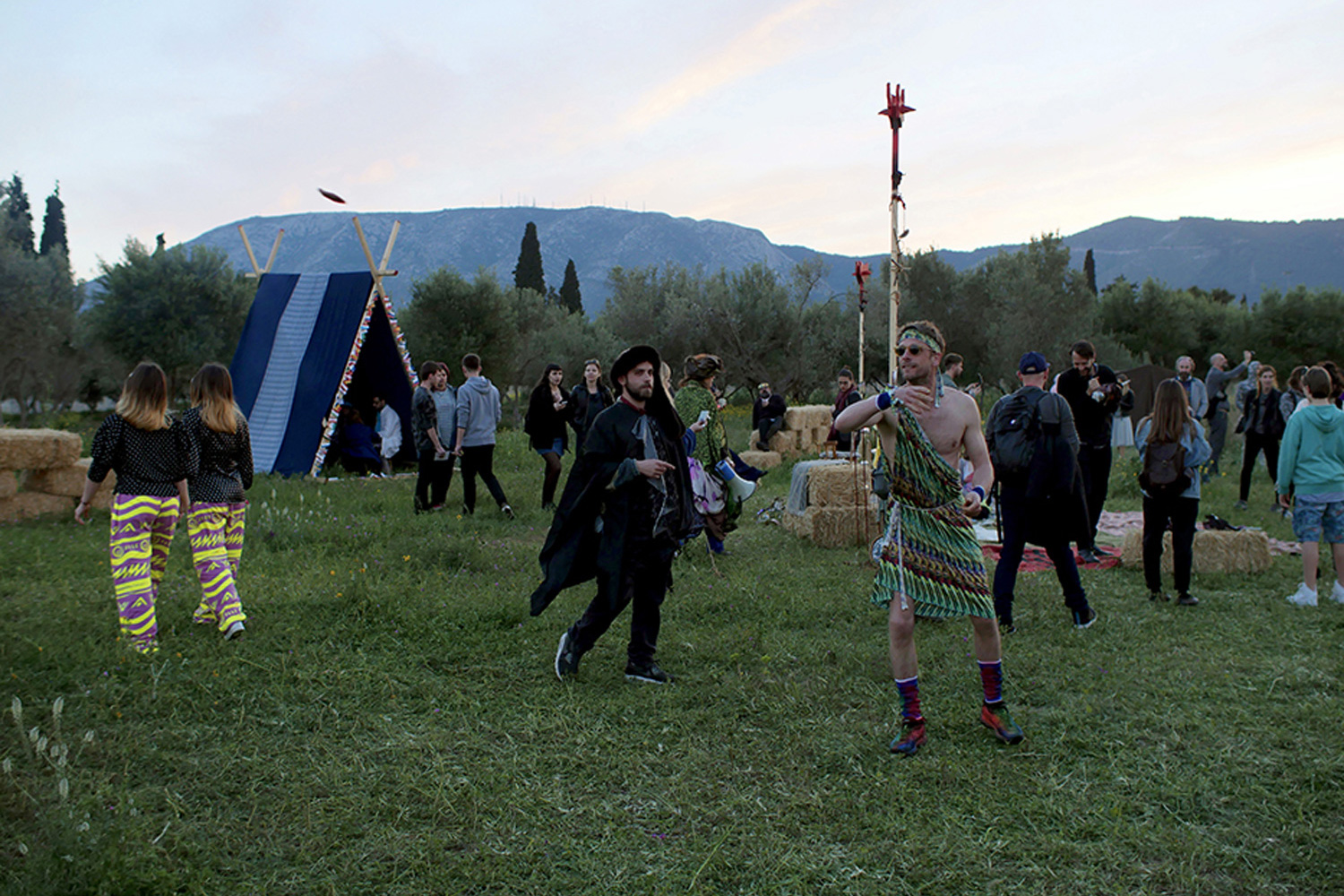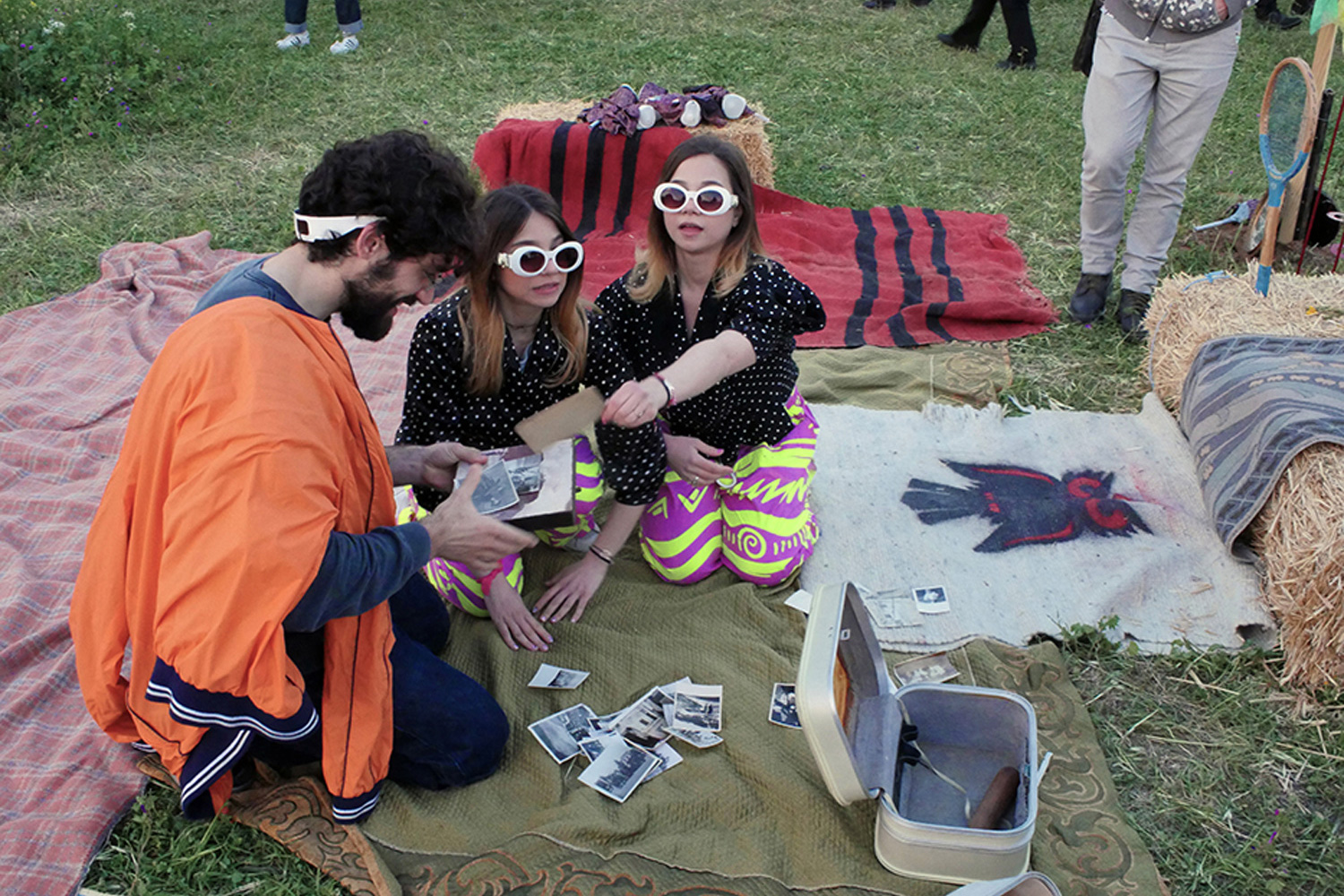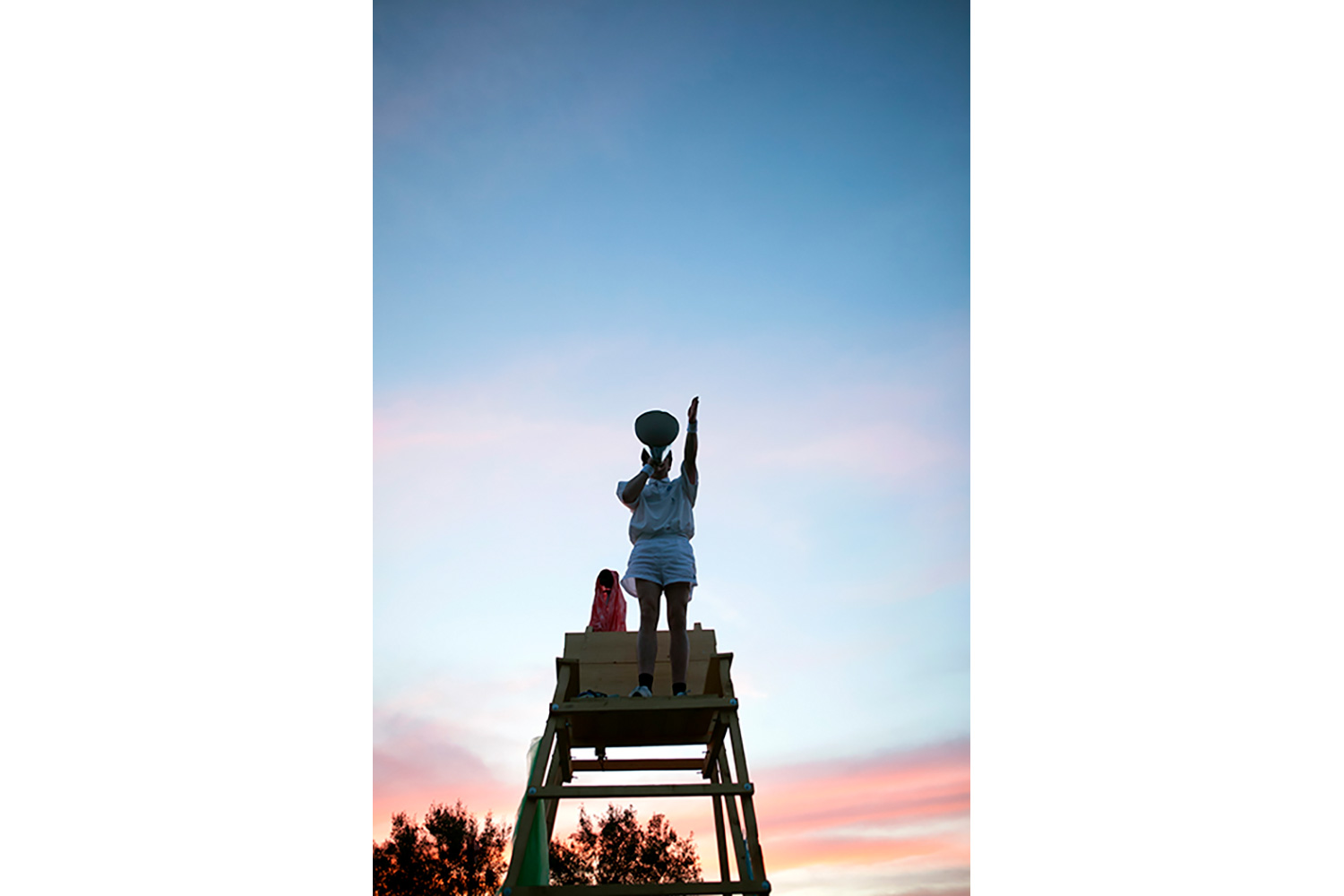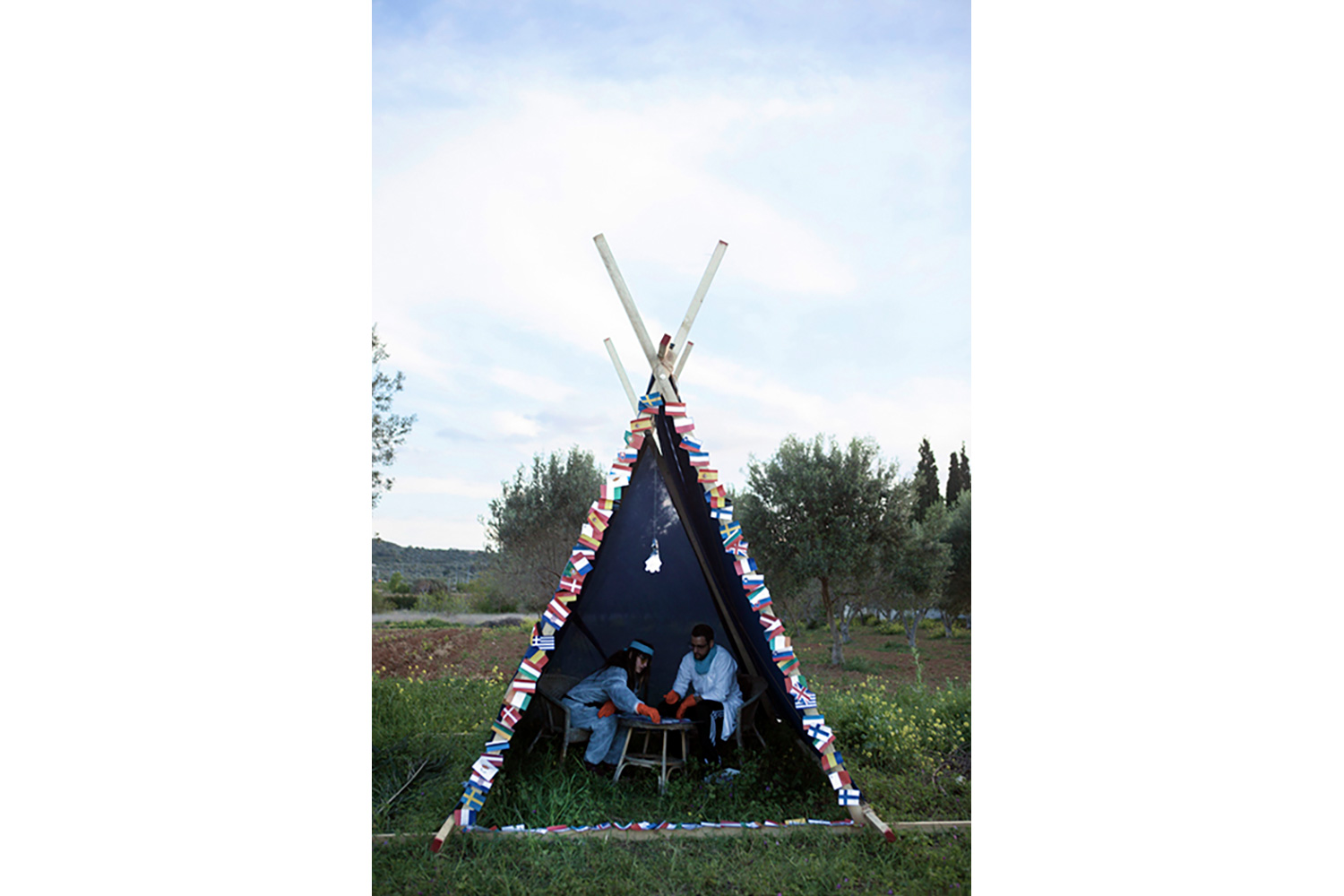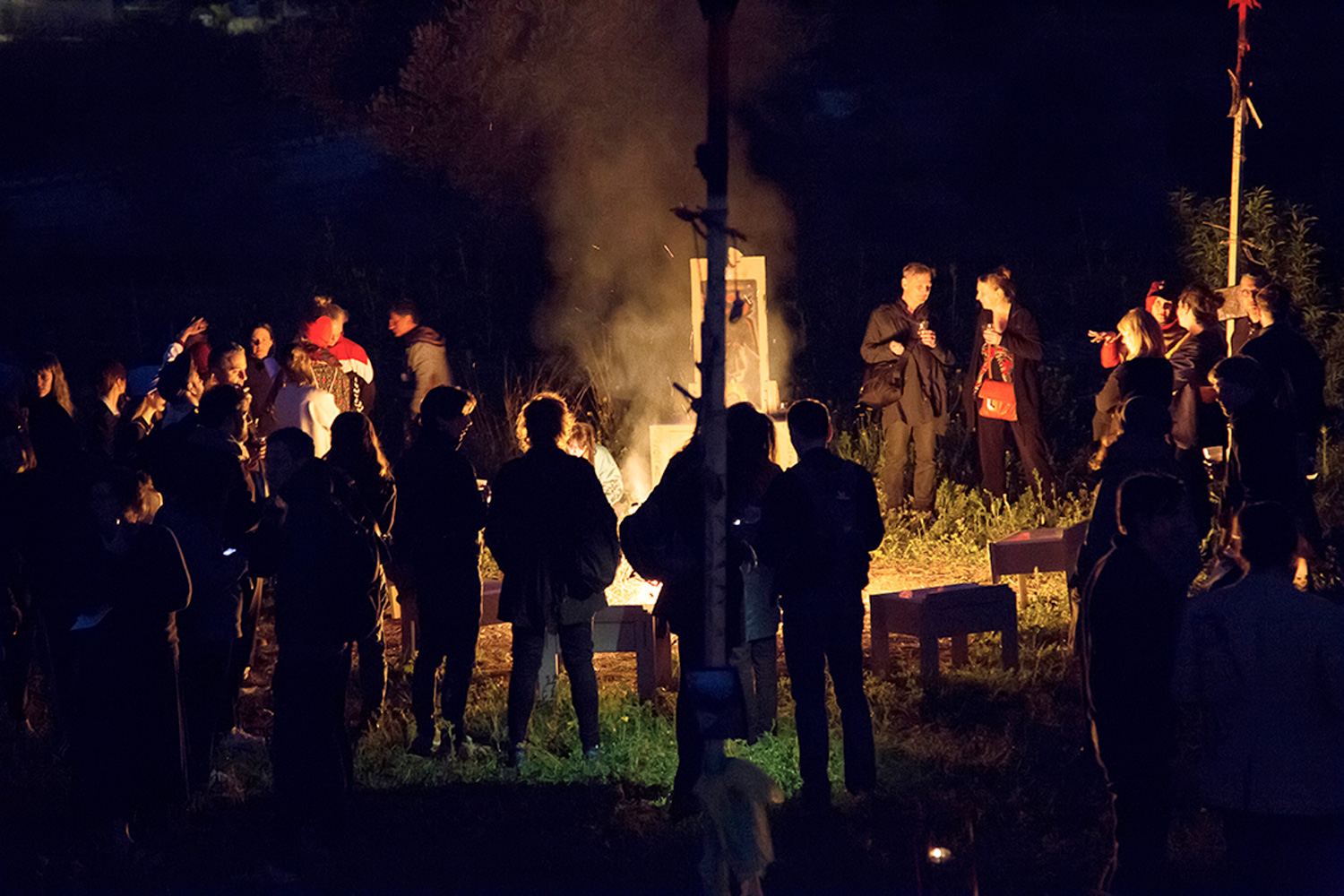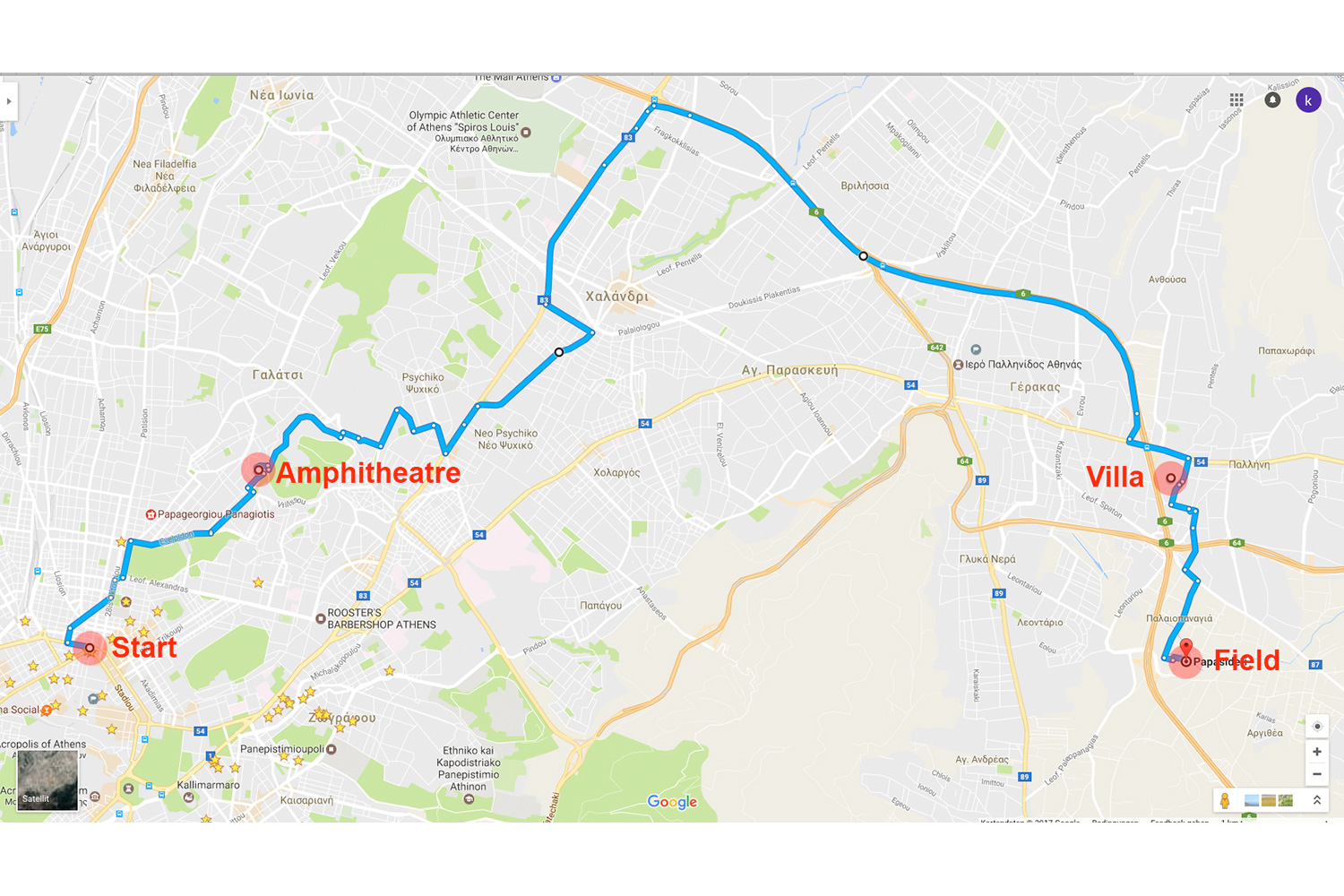 Klassenfahrt, 6th Athens Biennale (2017)
Klassenfahrt, 6th Athens Biennale 
Klassenfahrt, an educational tour organised by the highly reputable Blue Owl Travels agency, will offer you the possibility to experience the exquisite Athens suburbia with some peculiar companions as well as getting you in touch with amazing art works. It will be a playful evening, and a trip, on which you will be asked to actively participate and frame the conditions of this collective experience.
Come and enjoy this unique exploration!
Booking is possible only via online registration, for further information and registration please refer to the website www.blueowltravels.com.
Klassenfahrt is designed in collaboration with the artists Nikos Arvanitis, Alexios Dallas, Jakob Dietrich, Kyriaki Goni, Dejan Kaludjerović, Vana Kostayola, Kai Maier-Rothe, Panos Sklavenitis, Kostis Stafilakis and Axel Stockburger, the dramatic adviser Christine Eder and the political economist and cultural scientist Anamarija Batista.
Klassenfahrt is a project initiated by the Austrian-based art space Memphis and is funded by the Arts and Culture Division of the Federal Chancellery of Austria, the cultural department of the government of Upper Austria, the city of Linz and the Austrian Embassy in Athens.
General information:
Sunday 9th of April 2017, 17:00 – 22:00
Monday 10th of April 2017, 17:00 – 22:00
Tuesday 11th of April 2017, 17:00 – 22:00