CONVERSATIONS: JERUSALEM (2016)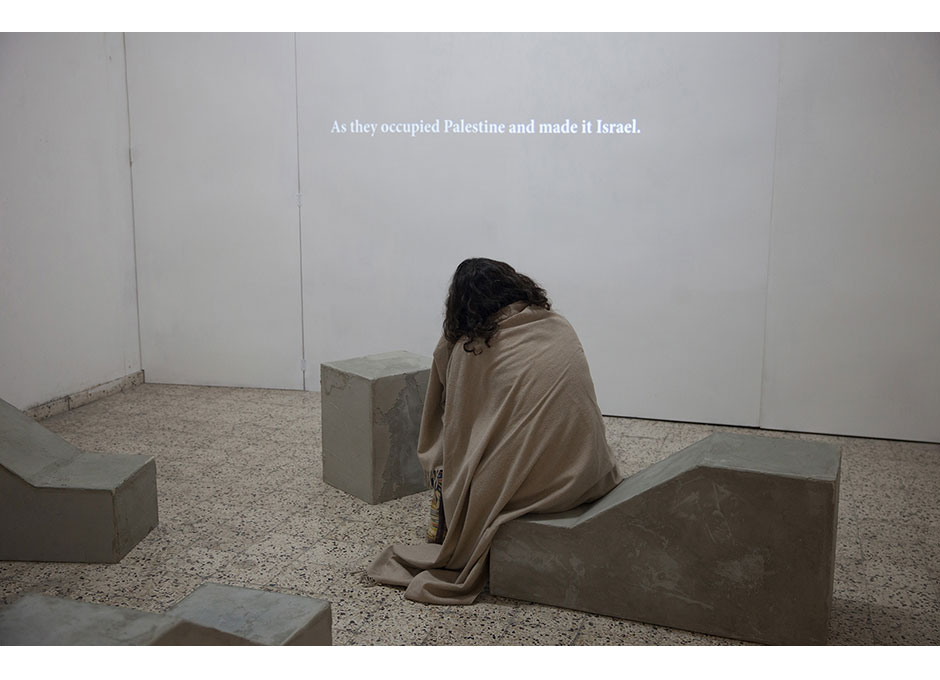 @Art Cube Artists' Studios Jerusalem 1st of December 2016 8 pm curated by Maayan Sheleff 

As part of the Art Cube Artists' Studios International Residency Program, Dejan Kaludjerovic (Serbia/Austria) has created the project Shelters, from the series Conversations: Hula Hoops, Elastics, Marbles and Sand (2016)- an installation and Audio piece based on interviews he conducted with children from Israel in Hebrew and Arabic.

Dejan Kaludjerovic was selected to participate in the LowRes Jerusalem artist residency for 2016, along with Florencia Levy (Argentina). Levy's residency outcome can be seen on the opposite wall- Pashkevils based on interviews with locals, hung in Jerusalm's public sphere. The two were selected from 177 candidates from 45 nationalities. LowRes Jerusalem invites artists who explore social, political and economic conflicts to reflect upon their environment in a critical manner during their temporary residence in Jerusalem.