WE GAVE OUR BEST, NOW THE REST IS UP TO THE HOPE CHEST: Los Angeles (2016)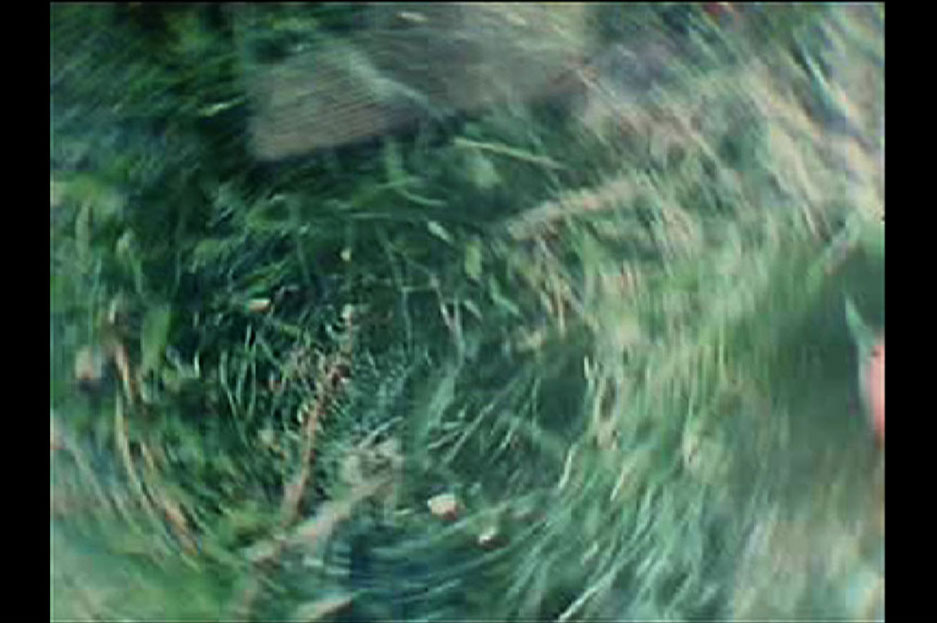 Opening: 11th of October, 2016 5-9 PM
Eastside International 602 Moulton Ave, Los Angeles, California 90031

Maria Anwander | Johanna Braun, | Thomas Ballhausen | Zoë Charlton | Mary Early | Rachael Gorchov | Anna Khodorkovskaya | Elke Silvia Krystufek | Dejan Kaludjerovic | Roberta Lima | Maggie Michael | Muntean / Rosenblum | Michael Niemetz | Linus Riepler | José Ruiz | Elisabeth von Samsonow | Kelly Sena | Dan Steinhilber | Erwin Wurm | Paul W. Evans | Kim Tucker | Jane O'Neill Steven Frost | Liz Nurenberg | Alice Lang | Emily Silver | Julio Panisello | William Bacarella |

Traditionally in the form of a wooden trunk or box, the hope chest contained the dowry of a young woman. The chest and its content played an important part not only in the business transaction between two families but served as a survival kit for the new life the Girl was about to enter. The Hope Chest didn't just contain the objects that would secure a young women's future but comprised her heritage and her sense of belonging. With this in mind, the Hope Chest will travel from the Old World to the New World and then back again. This gesture highlights the intellectual exchange within the European – North American Art community.

 We gave Our Best, Now the Rest is Up to the Hope Chest is a traveling exhibition from Vienna created by Johanna Braun. It will travel to NYC, DC, and LA. In each city, a curator is asked to curate an exhibition around the Hope Chest with artists from that city. Molly Shea invited a group of nine Los Angeles-based artists to participate in this international exchange.